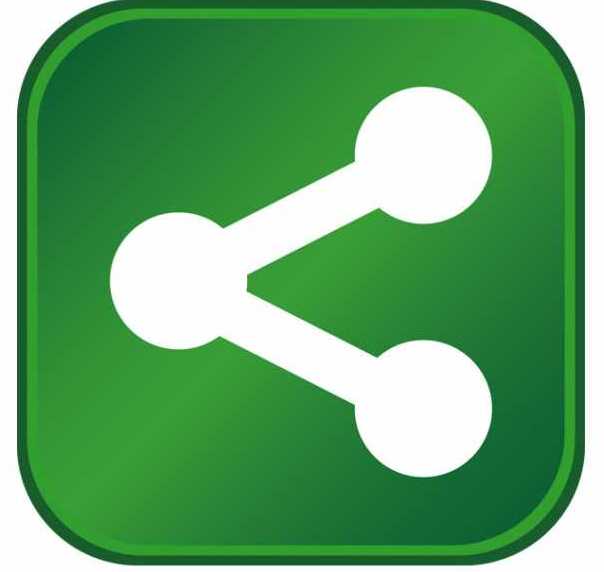 Governor Rick Scott announced AeroMod International, a leader in aircraft maintenance, modification and repair services, will be expanding in Melbourne to create 100 new jobs. Earlier this year, AeroMod chose to relocate their headquarters from Detroit, Michigan to the Orlando Melbourne International Airport in Florida. Since the relocation, AeroMod has already created 150 new jobs for local families. 
Governor Scott said, "I am proud to announce that AeroMod International is continuing to invest in Florida and will be expanding to create 100 new jobs. These new jobs are in addition to the 150 jobs AeroMod has already created since choosing to relocate to Florida from Michigan thanks to our investments in the Orlando Melbourne International Airport. Florida's transportation and infrastructure is among the best in the nation, and we have made record investments in this system in order to continue to attract more job creators and families. Today's incredible jobs win shows how important it is to do all we can to make our state more competitive so more companies like AeroMod will choose to invest in Florida."
Governor Scott also joined the Orlando Melbourne International Airport and AeroMod International for the ribbon cutting of the new 83,000 square-foot hangar which houses the company's headquarters.The State of Florida invested $6.7 million through the Florida Department of Transportation's Aviation Program Funds for the new hangar and will be providing an additional $5 million to assist the Orlando Melbourne International Airport with constructing a second hangar. The Orlando Melbourne International Airport has a greater than $2.6 billion annual economic impact on the local community and welcomes nearly 500,000 passengers each year.
Gary Girard, president of AeroMod International, said, "AeroMod International took many things into consideration before moving our headquarters to Orlando Melbourne International Airport. One of the prime considerations was the proactive attitude and respect for aviation exemplified by Florida Governor Rick Scott.  He epitomizes the forward-thinking and commitment needed to grow aviation jobs in this community.  We're honored to be able to thank him in person today."
Greg Donovan, AAE, Executive Director of the Orlando Melbourne International Airport, said, "Governor Rick Scott has earned the title of Florida's Champion of Aviation. His dedication to the aviation industry is long term and deeply felt. As evidenced today, he not only replaced lost jobs here on the Space Coast, but he continues to add jobs."
About Orlando Melbourne International Airport (MLB)
 MLB is the Atlantic coast gateway to everything Florida. It is the closest airport to Port Canaveral cruises, NASA's Kennedy Space Center and 72 miles of breathtaking beaches. About an hour from Orlando's theme parks, it serves nearly 500,000 passengers annually. American Airlines, Delta Air Lines, Elite Airways and Porter Airlines provide nonstop service from the coastal airport which has a 200,000 sq. ft. terminal and a 40,000 sq. ft. customs facility. The airfield is surrounded by world-class tenants such as the world headquarters of Harris, Corp. and AeroMod International; Embraer Executive Jets, GE Transportation, Thales Group, Rockwell Collins, L3 General Dynamics and more. For more information, visit www.MLBair.com.
Anout AeroMod International
AeroMod International's world headquarters is located airside at Orlando Melbourne International Airport. The maintenance, repair and overhaul (MRO) aircraft services company moved its headquarters from the Detroit area in 2015. It gleaming new 83,000 sq. ft. hangar is state-of-the-art and capable of performing MRO services on Boeing, Airbus, McDonnell Douglas and other aircraft, including wide-body. Services provided include inflight connectivity, wireless access, interior reconfiguration, cockpit upgrades and more. The Company is currently installing GoGo systems in Air Canada, Delta Air Lines and other commercial carrier aircraft. For more information, go to www.AeroMod-Int.com.