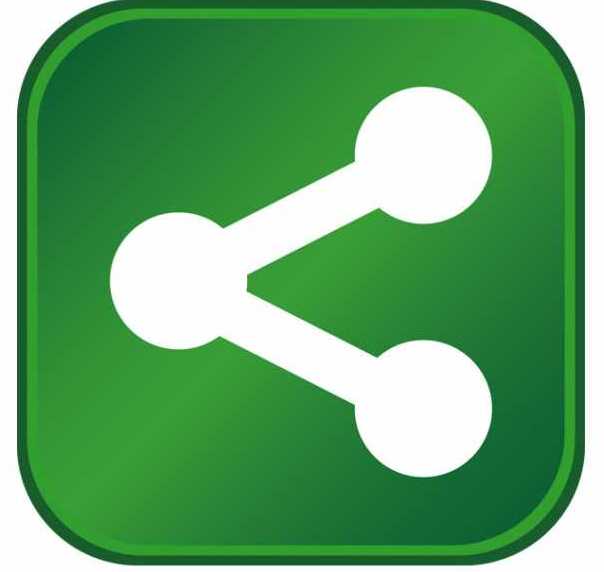 The Boeing Co. and the U.S. Air Force will locate their X-37B orbital test vehicle program at Kennedy Space Center, further reinforcing the region's status as the premier hub for space activities and growth, the Economic Development Commission of Florida's Space Coast is pleased to announce.
The program, to be based at a former Orbital Processing Facility at KSC, will allow Boeing and the Air Force to land, recover, refurbish and relaunch the 29-foot-long, unmanned space vehicle.
The program will generate high-tech engineering, manufacturing and support jobs.
"Boeing's choice to further expand its presence on Florida's Space Coast validates the state's position as a leader in aerospace. The company's investment and the jobs created add to this extensive sector," said Gray Swoope, president and CEO of Enterprise Florida. "We are proud to have Boeing as a corporate leader in the state and we look forward to our Florida workforce being a part of the company's future success."
Financial and employment details are not being disclosed.
The X-37B operation joins more than 2,000 other aviation and aerospace companies operating in Florida who together employ 87,000 people.
Boeing and the Air Force worked with a host of key state and local partners, including Enterprise Florida, Space Florida, the Center Planning and Development Office at KSC, the EDC, Workforce Florida and Brevard Workforce, and the Florida Department of Economic Opportunity.
"This project has been a great example of state and local agencies working together to create an optimal toolbox of capabilities for the customer," said Frank DiBello, president of Space Florida, the State of Florida's spaceport authority and aerospace development agency. "The commercialization of OPF-1 through Space Florida's project funding was a critical factor in attracting this national defense program to Florida. We are pleased to see our partnership with FDOT and local communities, through spaceport projects, contributing significantly to the continued growth of Florida's aerospace economy."
The EDC formally joined the project team 16 months ago and worked with multiple agencies to help develop an attractive location package to house the X-37B program.
"We have seen the impact and visionary thinking Boeing and the Air Force bring to the Space Coast and we are pleased to work with NASA, Space Florida, Enterprise Florida and other key state and community partners to further diversify our space industry," said Lynda Weatherman, president and CEO of the Economic Development Commission of Florida's Space Coast. "We have long touted how attractive our unique infrastructure and workforce are to both the private sector and the military, and we are excited that this project capitalizes on both of those strengths while laying the groundwork for future growth."
"This is a great opportunity to utilize Brevard County's talented workforce in support of our nation's next-generation space vehicle research platform," said Brevard County Board of County Commissioners Chair Mary Bolin Lewis.
Workforce officials said the X-37B program is an important addition to both the Space Coast and the state.
"Boeing's capital investment in and around Kennedy Space Center further demonstrates this global company's commitment to Florida and represents a major win for the Space Coast and our entire state," said Workforce Florida President and CEO Chris Hart IV. "We will continue to ensure Boeing has the well-trained workforce it needs to flourish here, providing high-value jobs that lead to new economic opportunities for Floridians."
Lisa Rice, president of Brevard Workforce, said her agency stands ready to assist.
"Brevard Workforce excels in delivering talented professionals for high-skilled jobs such as those being created with this project. Our business services team will provide targeted recruitment, screening and training services to support this new employers' workforce needs," Rice said.
About the Economic Development Commission of Florida's Space Coast
The Economic Development Commission of Florida's Space Coast is dedicated to attracting new business and investment and expanding existing industry throughout the Space Coast, influencing change on government laws and regulations affecting economic development, promoting the Space Coast to encourage new investment, supporting efforts of Space Coast military installations, and relaying new programs and procedures to assist manufacturing and high tech companies.  The EDC is a private, not-for-profit coalition whose stakeholders are business leaders committed to the economic growth and stability of Florida's Space Coast. Visit www.SpaceCoastEDC.org .
About Boeing Defense, Space & Security
A unit of The Boeing Company, Boeing Defense, Space & Security is one of the world's largest defense, space and security businesses specializing in innovative and capabilities-driven customer solutions, and the world's largest and most versatile manufacturer of military aircraft. Headquartered in St. Louis, Mo., Boeing Defense, Space & Security is a $33 billion business with 58,000 employees worldwide.