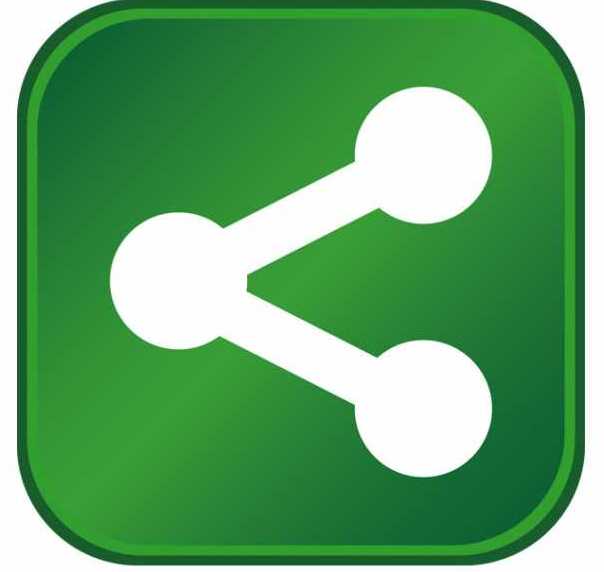 Governor Rick Scott commemorated the launch of Boeing 787 customer training in Miami, the site of the Boeing's largest commercial aviation training campus. The customer training campus supports more than 100 jobs and recent enhancements will add nearly a $180 million in training assets.
Governor Scott said, "I am proud to see Boeing consolidate their training capabilities in the Americas to Miami. Not only does this support more than 100 jobs for Florida families, but it also continues to prove that Miami is an international hub for business. Florida is home to one of the nation's largest aerospace and aviation industries and with the creation of nearly 370,000 private-sector jobs since December, 2010, it is clear that our policies to create opportunities for Florida families are working.  We are pleased that Boeing's Miami campus will be one of the largest commercial flight training facilities in the world, and further proves that Florida is a global leader in aerospace and aviation."
Boeing has enhanced its overall training capability in Florida following an announcement in March 2013 that the company would relocate training devices from Seattle to Miami. Boeing has also established Miami as its pro forma flight training campus for the Americas — the location where airline crews will receive the initial training provided to Boeing customers for new model airplane introductions.
"Miami has always been an important Boeing training campus and the largest campus in our global network. Now it will also play an expanded role in training the pilots and technicians who will fly and maintain the groundbreaking 787 Dreamliner," said Sherry Carbary, vice president, Boeing Flight Services. "Miami's location at the crossroads of the Americas offers tremendous advantages as a preferred location for airlines based in Latin America, Canada and the United States. Customers also travel from Europe, Africa, the Middle East and China to conduct training in Miami."
"Aeromexico sees the expanded capabilities at the Miami campus as a very positive move," said Max Alvarez, vice president, Fleet Negotiations, Aeromexico. "This is a very beneficial development that will allow a savings in transportation times and associated costs for our airline."
The consolidation of Boeing flight training campuses in the Americas is designed to bring training closer to where customers operate, reducing travel times for airline crews and the costs of sending students for training. Miami is an international hub for commercial aviation training and provides geographic diversity within the framework of Boeing's global commercial training network – and convenience that airlines prefer.
"Boeing is adding nearly a hundred million dollars in training assets to the Miami campus, representing a significant positive impact for the local Miami-Dade economy," Carbary said. "The result will be a premier state-of-the-art training campus staffed by world-class qualified and experienced pilots and instructors all providing the highest quality training in a well-established, flexible and productive work environment."
Boeing Flight Services, a business unit of Commercial Aviation Services, operates a geographically diverse network of 20 flight and maintenance training campuses on six continents. In addition to Miami, Boeing offers 787 training in strategically located campuses in Singapore, Shanghai and London.