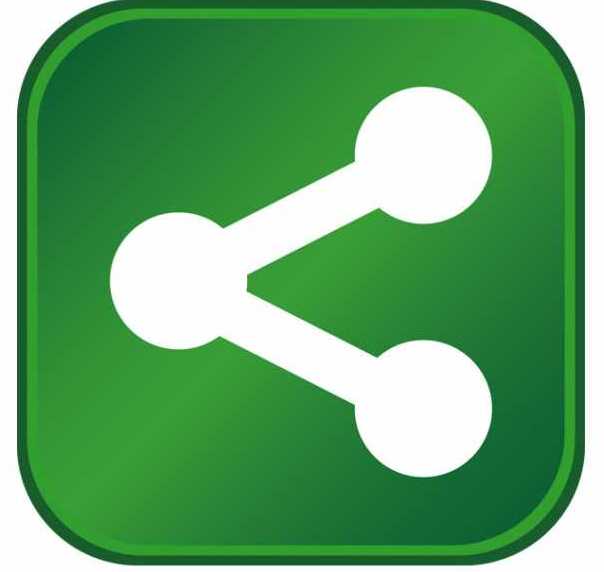 Governor Rick Scott, along with Enterprise Florida and the Economic Development Commission of Florida's Space Coast (EDC), announce that BRS Aerospace will open a research and development operation for its global market in a former shuttle facility at Kennedy Space Center (KSC), creating 34 new jobs and furthering the space center's push into the commercial aerospace industry. BRS Aerospace will occupy the former Parachute Repack Facility at KSC, investing $7.4 million over three years on renovations and equipment.
Governor Scott said, "We are excited to announce that BRS Aerospace has chosen to open a research-and-development operation on the Space Coast creating 34 new jobs for Florida families. Our policies for Florida families and businesses to succeed are working. Florida's unemployment rate is below the national average for the fourth consecutive month, and we've created more than 333,000 private-sector jobs. The new jobs being created by BRS Aerospace are just another example that it's working in Florida."
The primary mission of the Miami-based company's KSC operations will be research and development activities for parachute development, including commercial space applications, as well as production prototyping to allow optimization of manufacturing techniques. The nearly three dozen jobs created over three years will pay an average annual salary of $62,100.
"We are positioning BRS Aerospace for its next phase of growth into the space systems market", said Larry E. Williams, BRS Aerospace president and CEO. "This opportunity calls for additional facilities to support our expansion and the NASA facilities help us immediately optimize operations. Additionally, we can draw on the local talent so that we can leverage their exceptional professional capabilities to deliver long-term value to our customers."
Partner organizations for the project include the EDC, Kennedy Space Center, the Department of Economic Opportunity, Workforce Florida and Enterprise Florida.
"Florida's aerospace industry is alive and well on the Space Coast," said Secretary of Commerce and Presidnet & CEO of Enterprise Florida Gray Swoope. "The state's renowned research and development base, strong industry workforce and top-ranked multi-modal infrastructure keep help it maintain its standing as a world leader.  Announcements like this from BRS Aerospace are indicative of the growth we can expect to see in Florida's commercial aerospace industry."
The move represents the continued diversification of Kennedy Space Center, an effort spearheaded by the center's Planning & Development team the EDC, Space Florida and other organizations.
"Kennedy continues working with the commercial community to bring new partnerships to the center," said Kennedy Director Bob Cabana. "This partnership would not have been possible without the support of the Economic Development Commission of Florida's Space Coast. We welcome BRS Aerospace to Kennedy Space Center and look forward to a long-standing partnership.
BRS Aerospace was looking at sites nationwide but the synergy of a KSC location, as well as the Space Coast's skilled workforce, competitive incentives and the potential for partnerships with KSC agencies and launch companies led the company to choose Brevard.
Lynda Weatherman, president and CEO of the Economic Development Commission of Florida's Space Coast, said the expansion is a win for everyone involved. "BRS gets a location at the heart of Brevard County's evolving and active post-shuttle aerospace industry, while KSC further establishes its standing as a viable commercial center. And the Space Coast gets a company that exemplifies our technological curiosity and R&D strengths while adding more than 30 jobs to our economy."
The company will hire workers in aerospace engineering and management.
"The arrival of BRS Aerospace to the Kennedy Space Center in Brevard County will greatly benefit Florida's aerospace industry, as well as the several dozen\individuals who will find employment with the company," said Department of Economic Opportunity (DEO) Executive Director Jesse Panuccio. "DEO is pleased to continue its partnership with Enterprise Florida and the many other economic development organizations who helped make this move possible, along with so many others happening daily throughout the state. Florida's economy is taking off."
As part of the project, Workforce Florida, Inc. has offered BRS Aerospace funding through the Quick Response Training (QRT) grant program. The grants are structured to be flexible and "respond quickly" to meet the business's training objectives.
"Today's exciting announcement that BRS has chosen the Space Coast as its home for this R&D operation is further confirmation that Florida has the highly skilled talent businesses need to compete in the global marketplace," said Chris Hart, President/CEO of Workforce Florida Inc. "We are committed to ensuring this company and others throughout the state have access to  workers with the right skills at the right time to grow and sustain jobs, creating new economic opportunities for Florida families."