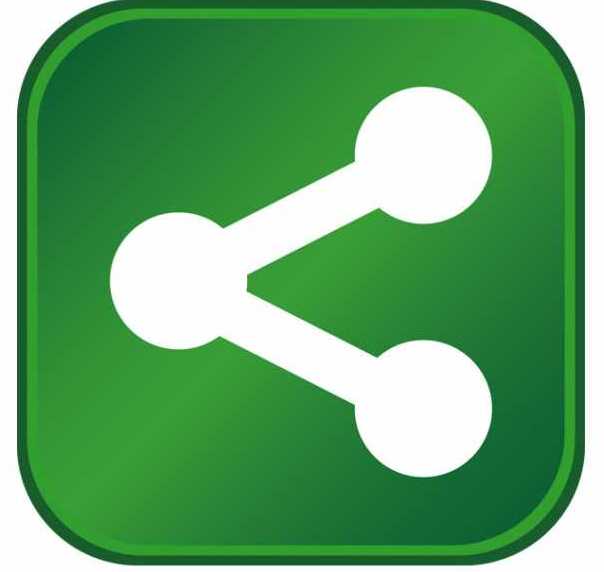 Governor Scott visited Kaman Aircraft Corporation in Jacksonville to highlight the company's recent expansion. Kaman has created 165 new jobs since 2011, with plans to ultimately create 200 new jobs for local families. Kaman is a global aerospace and industrial manufacturer and distributor, with 430 employees in Jacksonville and more than 700 employees across Florida. The expansion of their operation also created a capital investment of more than $30 million in Duval County.
Governor Scott said, "I am excited to announce today that Kaman has already created 165 new jobs in Jacksonville since 2011, which means more opportunities for local families to succeed. Florida manufacturers like Kaman have created thousands of jobs across the state, and it is crucial that we continue to support this job growth by creating the $250 million dedicated Florida Enterprise Fund and cutting $1 billion in taxes this Legislative Session."
Kaman began their operation in Jacksonville at the airport in 1993 with a small operation of 10-15 people. The company has continued to experience tremendous success in the Sunshine State and across the country, with four locations in Florida. The company manufactures and provides parts, components, systems and programs that meet mission-critical aerospace and industrial challenges. Currently, Florida is ranked #1 for aerospace manufacturing attractiveness and #1 for aircraft manufacturing workforce by PricewaterhouseCoopers. 
Neal Keating, Chairman, president & CEO of Kaman Corporation, said, "Florida has been very good to Kaman and we have been pleased to grow here in Jacksonville. Under Governor Scott's leadership, Florida is a great place to operate and grow a business.  We continue to look for opportunities to create jobs here in Jacksonville and across the state."
The Kaman expansion was made possible through partnerships between Enterprise Florida, Florida Department of Economic Opportunity, JAXUSA and the City of Jacksonville.
Bill Johnson, Enterprise Florida president and CEO said, "Kaman's creation of 200 new jobs in Jacksonville is more great news for our economy. Florida is ranked #1 for aerospace manufacturing attractiveness and workforce, and companies like Kaman are taking advantage of Florida's great aerospace assets. We will continue to build on our success as a global leader in aerospace & aviation, and I look forward to Kaman's success."
Florida Department of Economic Opportunity Executive Director Cissy Proctor said, "Kaman's expansion in North Florida is great news for Florida's growing aircraft manufacturing industry. This industry provides high-wage, high-skill jobs to Floridians and helps further diversify the state economy. I look forward to welcoming more companies like Kaman when Florida permanently eliminates the sales tax on manufacturing machinery and equipment this year."
"Kaman's continued growth and innovation in the Jacksonville market is a great example of our strength in the aviation sector," said Aaron Bowman, senior vice president of JAXUSA Partnership. "Jacksonville is uniquely positioned in the middle of the Southeastern aviation corridor and the company's continued investment in our region further enhances our image as a major player in the aviation and aerospace industry."
Mayor Lenny Curry, City of Jacksonville, said, "Kaman Aircraft is a global leader in engineering and technology. Their expansion in Jacksonville is a tremendous asset to our city and further demonstrates Jacksonville's continued progress in economic development and job growth. I could not be more excited for the opportunities this creates for our citizens and community."
Kaman Aerospace Corporation is a subsidiary of Kaman Corporation (NYSE:KAMN), which was founded in 1945 by aviation pioneer Charles H. Kaman. Headquartered in Bloomfield, Connecticut, Kaman Corporation conducts business in the aerospace and distribution markets.  The company produces and/or markets widely used proprietary aircraft bearings and components; complex metallic and composite aerostructures for commercial, military and general aviation fixed and rotary wing aircraft; aerostructure engineering design analysis and FAA certification services; safe and arm solutions for missile and bomb systems for the U.S. and allied militaries; subcontract helicopter work; production of the K-MAX medium-to-heavy lift helicopter and support for the company's SH-2G Super Seasprite maritime aircraft. More information is available at www.kaman.com.
Enterprise Florida, Inc. (EFI) is a partnership between Florida's businesses and government leaders and is the principal economic development organization for Florida. EFI facilitates job growth for Florida businesses through recruitment and retention, international trade and exporting, promotion of sporting events, and capital funding programs to assist small and minority businesses.
The City of Jacksonville is the largest city by land mass in the continental United States, serving approximately 850,000 residents. Located in Duval County, City of Jacksonville leadership includes the mayor and a 19-member City Council. To learn more about the City of Jacksonville, visit COJ.net.