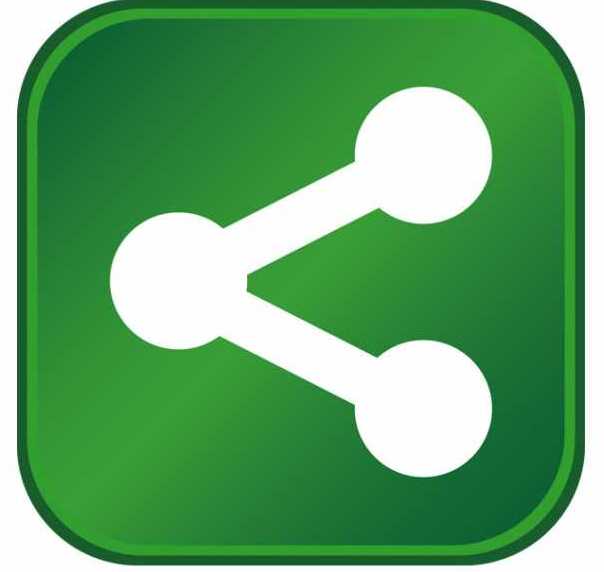 Gov. Rick Scott announced that Lockheed Martin will expand its workforce in Brevard County, Florida; bringing 130 new jobs by 2017 to support the US Navy's Trident II D5 Fleet Ballistic Missile program in Cape Canaveral.
The announcement was made in the state's pavilion at the Paris Air Show in France. During his announcement, Governor Scott said, "We are thrilled to be at the Paris Air Show to announce new jobs at Lockheed Martin. These 130 new jobs mean Florida families will have even more opportunity to get a great job. More than 865,000 new private-sector jobs have been added statewide in the last 4 ½ years and we're here in Paris to make sure aerospace and defense companies from around the world know Florida is the best state in the U.S. for job creation."
"Governor Scott, the State of Florida and the Economic Development Commission of Florida's Space Coast have provided tremendous support for bringing these jobs to Brevard County," said Mathew Joyce, vice president of Fleet Ballistic Missile programs, Lockheed Martin Space Systems.
As the Navy's strategic missile prime contractor, Lockheed Martin currently employs more than 500 people at Cape Canaveral to support the nation's submarine-based strategic deterrent.
Lynda Weatherman, president and CEO of the EDC stated, "Lockheed Martin could have chosen to expand in any one of its major sites. The decision to expand their footprint in Brevard County is a win for our community. The additional 130 jobs, paying an average wage of $85k will impact our entire community.
About the Economic Development Commission of Florida's Space Coast
The Economic Development Commission of Florida's Space Coast (EDC) is dedicated to attracting new business and investment and expanding existing industry throughout the Space Coast, influencing change on government laws and regulations affecting economic development, promoting the Space Coast to encourage new investment, supporting efforts of Space Coast military installations, and relaying new programs and procedures to assist manufacturing and high tech companies. The EDC is a private, not-for-profit coalition whose stakeholders are business leaders committed to the economic growth and stability of Florida's Space Coast. Visit www.SpaceCoastEDC.org.
About Lockheed Martin
Headquartered in Bethesda, Maryland, Lockheed Martin is a global security and aerospace company that employs approximately 112,000 people worldwide and is principally engaged in the research, design, development, manufacture, integration and sustainment of advanced technology systems, products and services. The corporation's net sales for 2014 were $45.6 billion.