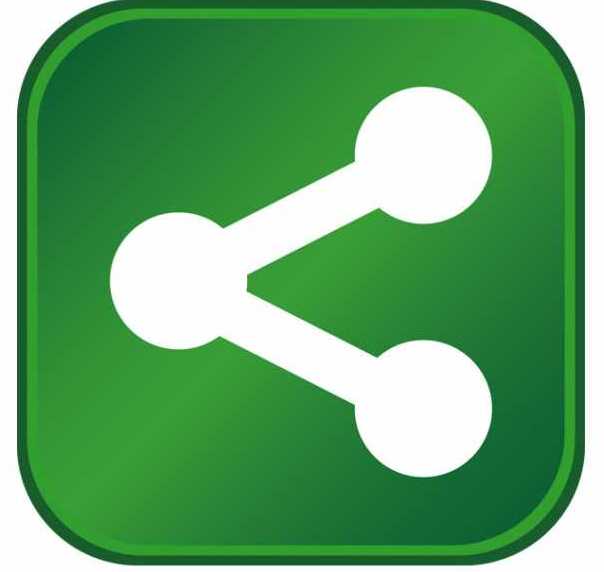 During an economic development mission to London, Governor Rick Scott announced that Lockheed Martin plans to expand capabilities at its Astrotech Space Operations site in Titusville, Florida, creating up to 300 jobs.
Governor Rick Scott said, "Florida is home to one of the largest aerospace and aviation industries in the nation and we continue to grow. It's exciting that Lockheed Martin continues to expand in Florida, adding hundreds of jobs for our families. We will do all we can to make it easier for businesses like Lockheed Martin to succeed in Florida."
With a history in Florida going back 60 years, Lockheed Martin has had a significant presence at Cape Canaveral. A wholly-owned subsidiary of Lockheed Martin, Astrotech Space Operations has prepared more than 300 payloads for launch since 1984.
Tom Malko, Vice President of Assembly, Test and Launch Operations at Lockheed Martin Space Systems, said, "We have sites across the country, but Brevard County offers a unique blend of skilled people and a growth-friendly business environment that make it a great fit for this project. Partnering with the community creates a win-win for Florida, for Lockheed Martin and for our customers."
The company considered a number of locations across the country that could handle additional work and selected Brevard County because it offers the best blend of talent and business opportunity for this project. Astrotech Space Operations offers payload processing services—like encapsulating and fueling a satellite for launch—for a range of customers. Under the planned expansion, its scope of work could potentially include production of aerospace components and subsystems. Lockheed Martin is currently evaluating options that are contingent on the completion of additional business case analyses. Those analyses are slated to occur in 2016 and 2017.
Enterprise Florida Executive Vice President and COO Crystal Sircy said, "Lockheed Martin is a Fortune 100 company and one of the leading aerospace, defense and security corporations in the world. There is a tremendous amount of competition for projects like this, and we're excited that they chose to add these jobs here. Lockheed Martin is one of Florida's longest-standing and most important job creators, and we thank them for their continued commitment in our state."
Florida is a premier aerospace manufacturing and launch location. The state ranks first among states for aerospace manufacturing attractiveness, and is home to nearly 500 industry companies that excel in everything from parts and assembly to intelligence, surveillance and reconnaissance.
Partners in the planned expansion include Enterprise Florida, Florida Department of Economic Opportunity, North Brevard County Economic Development Zone, Economic Development Commission of Florida's Space Coast, City of Titusville and CareerSource Florida.
Cissy Proctor, Executive Director of the Florida Department of Economic Opportunity, said, "The Space Coast features an incredibly qualified, highly skilled talent pool, and companies like Lockheed Martin have been flocking to increase their investment in the area to take advantage of its resources. Florida's aerospace industry is growing quickly, and these 300 new jobs will provide new opportunity for many local families."
CareerSource Florida President and CEO Chris Hart IV said, "Lockheed Martin's continued growth in Florida is a testament to our globally competitive workforce. The CareerSource Florida network stands ready to provide Lockheed Martin and all Florida businesses recruiting, hiring and training services to ensure they have immediate access to skilled workers and to help prepare the talent pipeline for Florida's future business needs."
President and CEO of the EDC of Florida's Space Coast Lynda Weatherman said, "The EDC worked closely with Enterprise Florida, the North Brevard Economic Development Zone and the City of Titusville to ensure a strategic business approach was demonstrated that resulted in the selection of Titusville. This expansion builds upon a community known for its space legacy.  Lockheed Martin's decision to invest in Titusville adds to the city's global recognition as a prime location for the next generation of space technology development."
North Brevard Economic Development Zone Board Chair George Mikitarian said, "The North Brevard Economic Development Zone is committed to bringing high caliber jobs and companies to our area. It is important this area remains competitive and top of mind when businesses are considering the best location for workforce and resources."
About Lockheed Martin
Headquartered in Bethesda, Maryland, Lockheed Martin is a global security and aerospace company that employs approximately 126,000 people worldwide and is principally engaged in the research, design, development, manufacture, integration and sustainment of advanced technology systems, products and services.
Enterprise Florida, Inc. (EFI) is a partnership between Florida's businesses and government leaders and is the principal economic development organization for Florida. EFI facilitates job growth through recruitment and retention, international trade and exporting, promotion of sporting events, and capital funding programs to assist small and minority businesses. EFI recently launched "Florida – The Future is Here" to promote the state as the nation's premier business destination.