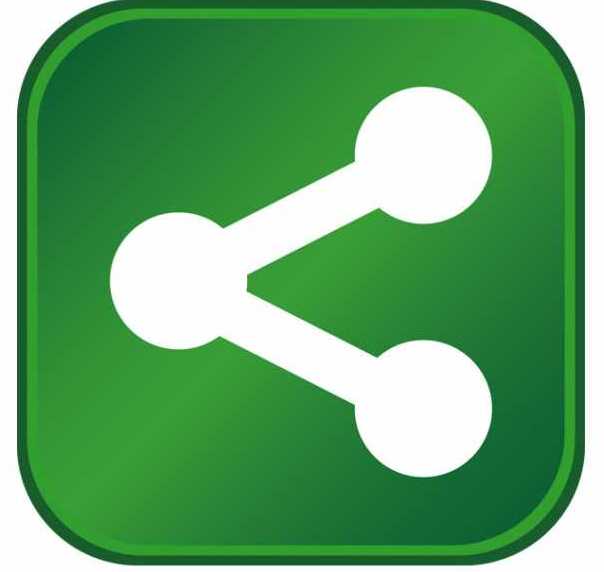 Governor Rick Scott led the dedication of Northrop Grumman Corporation's Aircraft Integration Center of Excellence in St. Augustine, adding 400 jobs and $102 million in capital investment to the region.
In March 2013, Governor Scott announced that Northrop Grumman was designating five centers of excellence across the country; two of them located in Florida. The two centers together – in St. Augustine and Melbourne – represent 1,400 new jobs and more than $170 million in capital investments.
Governor Scott said, "Florida provides the ideal location for a world-class aerospace company like Northrop Grumman, and we are thrilled that they have chosen to create jobs in Florida. Today's announcement of 400 new jobs in St. Augustine combined with 1,000 announced jobs in Brevard County mean more and more Floridians will have the opportunity to get a job. We must continue to focus on creating an opportunity economy where every Floridian who wants a job can get one."
The St. Augustine Aircraft Integration Center of Excellence will include 368,000 square feet of manufacturing and office space on company-owned property. The company chose Florida due to the state's skilled workforce and close partnerships with industry, at the state and regional levels.
"Today's dedication signifies our continued commitment to our service men and women, to our employees in St. Augustine and to the state of Florida," said Tom Vice, Northrop Grumman corporate vice president and president, Aerospace Systems.  "The talented workforce at this center of excellence, coupled with a new state-of-the-art manufacturing facility, will continue to benefit our customers, our company and the community here."
Florida is home to more than 2,000 aerospace and aviation companies employing more than 87,000 workers. The state offers a broad range of industry expertise; the world's premier gateway to space; the undisputed air traffic hub of the Western Hemisphere; a major hub for flight training and maintenance, repair and overhaul (MRO); and is home to leading manufacturers of all types of aircraft and components.
"This second center of excellence is another fantastic project for the state, with a strong and long-time partner in Northrop Grumman," said Secretary of Commerce and president & CEO of Enterprise Florida, Gray Swoope. "When we learned that Florida was chosen for not just one but two of only five national centers, obviously we were incredibly happy and proud. These facilities speak to the work we're doing to highlight Florida's numerous business advantages and the pro-business climate Governor Scott and the Legislature have created in the last three-plus years. We look forward to Northrop's expanded presence in Florida."
Northrop Grumman's centers of excellence serve to improve its strategic alignment with customer needs for increasingly innovative and affordable products, services and solutions. In addition to the new center in St. Augustine, the company recently broke ground on a new 220,000 square-foot building at its Melbourne campus, adjacent to the Melbourne International Airport. The new building will accommodate program management and engineering teams, as well as integration laboratories, and is scheduled to be complete this summer.
The St. Augustine Aircraft Integration Center of Excellence will generate new payroll totaling $24 million annually. In addition, Northrop Grumman provides millions of dollars on an annual basis to support various philanthropic activities and its employees volunteer with and support charitable organizations and Florida universities and colleges.
The project would not have been possible without strong partnerships at the state and local levels. Partners that helped make the project a success include Enterprise Florida, St. Johns County, City of St. Augustine, CareerSource Florida and the Department of Economic Opportunity.
As part of the project, CareerSource Florida has offered Northrop Grumman performance-based partial reimbursement grants for employee training through the Quick Response Training (QRT) program. QRT grants are structured to be flexible and responsive to the training needs of new or expanding businesses.
"We are honored to assist Northrop Grumman in its latest expansion, which will showcase Florida's ideal climate for business as well as the innovative work of an internationally recognized industry leader and committed state business partner," said CareerSource Florida President and CEO Chris Hart IV.
"Northrop Grumman's decision to continue to invest in Florida is proof that our efforts to establish global recognition as the best place to do business are working. This administration has worked diligently to build a foundation of pro-growth policies and a business climate that promotes innovation and job creation. Northrop Grumman's continued investment in our state and labor force is great news for Florida families and our economy," said Jesse Panuccio, Executive Director of the Florida Department of Economic Opportunity.
Governor Scott has recommended $95 million investment for the state's economic development incentive programs to attract new businesses and expand existing businesses in order to create high quality/high wage jobs and grow Florida's economy. A key component is the flexibility to use these funds to react quickly to unexpected opportunities, which will enhance business retention and job creation.