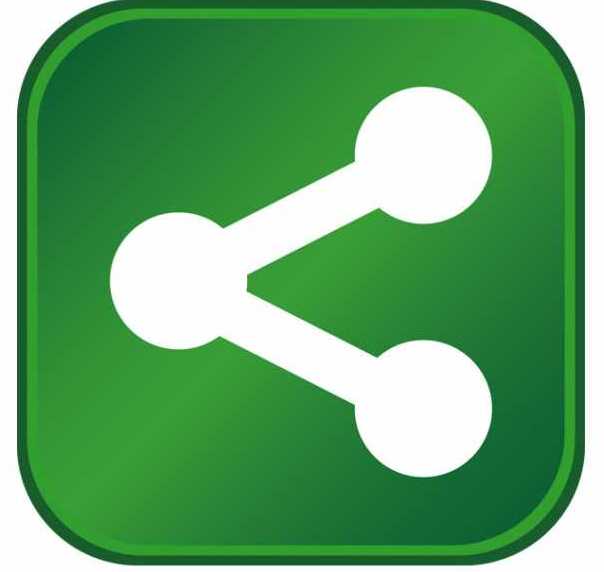 Governor Rick Scott was joined by Parametric Solutions, Inc.'s Catherine Haas Barre, President, Joel Haas, CEO, David Cusano, VP of Business Development, Daryl Michaelian, senior program manager, David Olsen, senior program manager; and Gary Prus, VP of Business Development, to announce 130 new jobs and the expansion of an additional facility at Parametric Solutions, Inc.
At the event, Governor Scott reiterated his commitment to building up Florida manufacturing by eliminating the sales tax for manufacturers when they purchase equipment.
"We are building up jobs throughout Florida by building up our manufacturing industry," Governor Scott said. "We want more manufacturers to buy equipment they need to grow and create more jobs to support Florida's families."
"I would like to congratulate the Parametric Solutions team for their past success and wish them well as they expand with another facility and add 130 new jobs in the next two years. This will give 130 more Florida families new opportunities to bring a paycheck home and live their version of the American Dream.  I'm committed to growing more jobs for Florida families, and while our work isn't finished, we'll continue working to make Florida the best place in the world to find a job and raise a family."
The 40,000 square foot facility includes both engineering offices and manufacturing space.  In the manufacturing space, Parametric Solutions will primarily assemble turbine engine prototypes for aircraft and power generation applications. They plan to hire 130 additional engineers and technicians for design, analysis, hardware procurement, instrumentation, assembly, and test services over the next two years.
"Parametric Solutions Inc. is celebrating 20 years of bringing high-technology jobs to Florida for satisfied customers around the world," said Catherine Haas Barre, Parametric Solutions president.  "We are excited to bring expanded capabilities to new and existing global customers while providing new career opportunities for Floridians."
Along with company officials and employees, Governor Scott was joined at today's announcement by Jupiter Mayor Karen Golonka and Kelly Smallridge, president and CEO of the Business Development Board of Palm Beach County.
"Parametric's decision to expand confirms that Palm Beach County and the state of Florida offer an attractive environment for aviation, aerospace and engineering companies," said Kelly Smallridge, president and CEO of the Business Development Board of Palm Beach County.  "The company's growth has been remarkable and is indicative of the headway we're seeing in this cluster."   She noted that this expansion comes on the heels of Pratt & Whitney which announced plans to create 230 jobs in November of 2012.
"Companies such as Parametric Solutions are vital to our community's economic growth and the continued diversification of our area," said Mayor Karen Golonka.  "We are very pleased that Parametric has been able, with the assistance of the State to stay and expand in Jupiter."