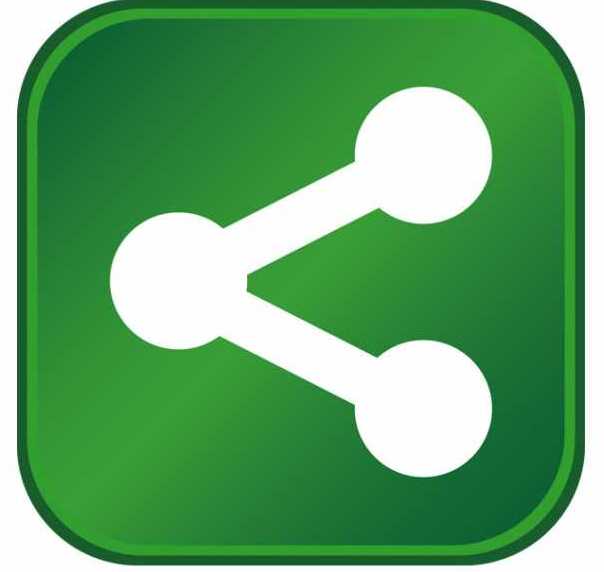 Florida Lieutenant Governor Carlos Lopez-Cantera joined United Technologies Corp. in announcing the grand opening of Pratt & Whitney's new West Palm Beach Engine Center at the company's West Palm Beach facility.
United Technologies Chairman & CEO Louis Chênevert and Florida Governor Rick Scott first announced this $63.7 million, 230 job expansion in November 2012. The completed engine center includes a new state-of-the-art production facility that will support Pratt & Whitney's ramp up for production of the PurePower® PW1100G-JM engine for the Airbus A320neo aircraft and the F135 engine for the F-35 Lightning II fighter jet.
During the event, it was announced that Pratt & Whitney will create an additional 110 new Florida jobs at the facility by the end of 2016 for its military Auxiliary Power Unit (APU) business. The company will make a $25 million capital investment for facility upgrades and equipment as part of this new project. Governor Rick Scott said, "In November 2012, we first announced Pratt & Whitney's plans to expand in West Palm Beach and create 230 new jobs. Today, we are excited to announce the addition of 110 new jobs. As our economy continues to improve, more and more opportunities are available for Florida families. Our unemployment rate is down to 6.2 percent and Florida businesses have created more than 600,000 jobs in just over three years. Let's keep working to build an opportunity economy in our state where business can continue to grow jobs."
Lt. Governor Lopez-Cantera said, "The opening of Pratt & Whitney's West Palm Beach Engine Center is great news for families in West Palm Beach. The creation of 340 new jobs means more Floridians will have the opportunities they need to succeed and provide for their families. Governor Scott and I remain committed to building an opportunity economy in Florida so every Floridian who wants a job can get one."
"I want to thank Governor Scott and the state and local officials for their dedication and commitment to making this new facility possible," Chênevert said. "Today's event demonstrates what can be accomplished when business and government work together to promote economic growth."
"This state-of-the-art engine Assembly and Test Facility will play a key role supporting the production ramp-up of Pratt & Whitney's next generation PurePower® PW1100G-JM commercial engine and F135 military engine," said Pratt & Whitney President Paul Adams.
The new 97,000-square-foot production facility was recently awarded LEED Gold designation. LEED, or Leadership in Energy & Environmental Design, is a green building certification program that recognizes best-in-class environmentally friendly and sustainable building strategies and practices that conserve energy, reduce water use, improve indoor air quality, make better building material choices and drive innovation.
"This grand opening event and the news that Pratt & Whitney will again expand operations in Florida is a great boost for our aerospace and aviation industry," said Secretary of Commerce and president and CEO of Enterprise Florida, Gray Swoope. "When Pratt & Whitney announced they would build jet engines in Florida, it marked the first time the company would do that outside of Connecticut. That initial project and this expansion show that Florida has the workforce and resources needed for aerospace leaders to succeed in the state."  Jesse Panuccio, Executive Director of the Florida Department of Economic Opportunity said, "Pratt & Whitney's continued expansion in Palm Beach County is great news for the local economy and demonstrates the company's confidence in Florida's pro-growth business climate. With expansions like these, Florida's economy is turning around and we are becoming the best state in the nation to live and work."
The Sunshine State is a premier aerospace and aviation location. More than 2,000 industry companies excel in areas from aircraft parts and assembly to intelligence, surveillance, reconnaissance and missiles. Florida is the birthplace of commercial aviation and virtually every major defense contractor from the U.S. and abroad has significant operations in the state.
The new project announced today would not have been possible without the close partnerships between Palm Beach County, the Business Development Board of Palm Beach County, CareerSource Florida, Inc. and the Department of Economic Opportunity.
As part of the project, CareerSource Florida has offered Pratt & Whitney performance-based partial reimbursement grants for employee training through the Quick Response Training (QRT) program. QRT grants are structured to be flexible and responsive to the training needs of new or expanding businesses. CareerSource Florida President and CEO Chris Hart IV said, "Pratt & Whitney's continued growth and success in Florida is further evidence of our state's exceptional business climate and growing economy. CareerSource Florida is pleased to offer assistance with training needed for this latest expansion, providing more than 100 Floridians with opportunities to excel in new high-skill, high-wage positions."
"Pratt & Whitney's presence in Palm Beach County is significant and we value the company's commitment to job creation and capital investment here," said Palm Beach County Mayor, Priscilla A. Taylor.  "Today's announcement coincides with Palm Beach County's economic growth."
Kelly Smallridge, president and CEO of the BDB of Palm Beach County said, "Pratt & Whitney's increased footprint over the last several years underscores the fact that Palm Beach County is becoming a major hub for the relocation and expansion of aviation & aerospace companies."