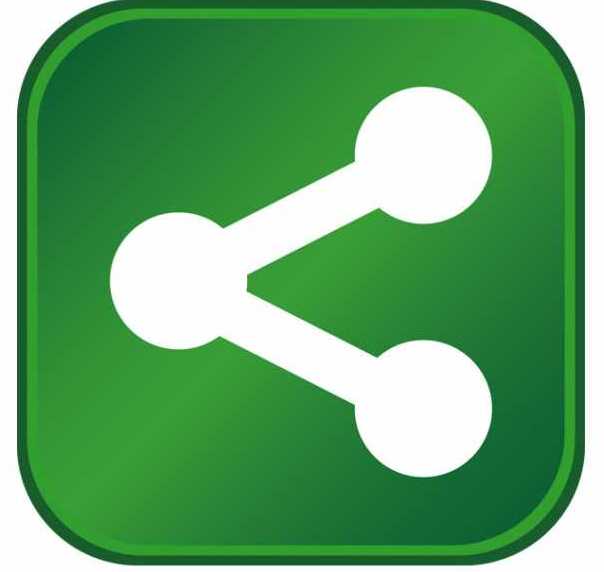 Silver Airways to open its new international maintenance headquarters at Orlando International Airport. As Florida's independent airline, Silver Airways is the airline of choice for the Sunshine State, offering more routes within Florida than any other airline.
Scheduled to officially open in March, the project was made possible by a $3.5 million public transportation joint participation agreement from the Florida Department of Transportation to the Greater Orlando Aviation Authority, as well as a significant contribution from Silver Airways.
Silver Airways' new facility will employ 200 people in the local Orlando-area community. The airline also employs an additional nearly 700 people throughout the State of Florida.
The project is a complete renovation that will be home to a 38,000 square-foot maintenance, repair and overhaul facility that includes two large aircraft hangars each capable of housing three to four aircraft, as well as office space. Silver Airways has committed to a long-term 30-year lease from the Greater Orlando Aviation Authority to headquarter its new maintenance facility in Orlando.
"We appreciate the support of the Florida legislature and the Florida Department of Transportation for making this project possible. We appreciate their show of confidence in Silver Airways with the funding of this project that will continue to advance jobs, tourism and business both in Orlando and the State of Florida," said Silver Airways CEO Sami Teittinen. "Centrally located in the State of Florida, Orlando is the ideal place for Silver's new maintenance headquarters and will allow us to continue improving service and reliability for our customers." With more than 120 weekly flights from Orlando, the city is one of Silver Airways' largest hubs.
"Silver Airways decision to invest and commit to Orlando for its new maintenance headquarters is great news for the tourism, transportation, and aviation industries in the Sunshine State," said Senate President Andy Gardiner. "Last year, Orlando passed New York as the most visited city in the United States. Ensuring accessibility and connectivity to Florida is an important component in continuing to welcome tourists, professionals, and families to our state."
"We are pleased to see Silver Airways consolidate much of their operations to Florida, increase Florida destinations and frequency of daily flights," said Florida Department of Transportation State Aviation Manager Aaron N. Smith. "Silver Airways continues to enhance needed Florida intrastate air service thereby allowing Florida citizens and visitors a convenient and cost effective transportation alternative."
"We welcome the opening of a new maintenance base by Silver Airways at Orlando International Airport that demonstrates a partnership and commitment to growth and future development," said Frank Kruppenbacher, Chairman of the Aviation Authority Board. "As one of Central Florida's key economic drivers, the airport values its role in the creation of jobs and access to increased air service."
"We are delighted that Silver Airways has selected the City of Orlando to house its maintenance facility," said Orlando Mayor Buddy Dyer. "As an intra-state airline, our central geographic location played a critical factor in this decision. It is an exciting time to welcome Silver and its employees to our thriving city."
"We are excited to see Silver Airways join the list of companies with a strong presence in the aviation industry in our region," said Rick Weddle, president and CEO of the Orlando Economic Development Commission. "Their new state-of-the-art maintenance, repair and overhaul facility at Orlando International Airport will bring new jobs in a growing sector of our local economy."
About Silver Airways
As the airline of choice for Florida and the Bahamas, Silver Airways operates more routes within Florida and between Florida and the Bahamas than any other airline. The airline averages over 130 daily flights to 28 destinations in Florida and the Bahamas, as well as the Mid-Atlantic region from Washington-Dulles. Silver is a codeshare partner with United Airlines and has interline agreements with American Airlines, Delta Air Lines, JetBlue, US Airways, Alaska Airlines, Bahamasair, Hahn Air, and All Nippon Airways. Silver's fleet is comprised of 27 highly reliable and fuel-efficient 34-seat Saab 340B Plus turbo-prop aircraft. With the lowest accident rate of any other commercial aircraft, Saab is the safest in the world. Silver is privately owned by Victory Park Capital, a Chicago-based investment firm that launched the airline in May 2011. Visit Silver Airways at silverairways.com.