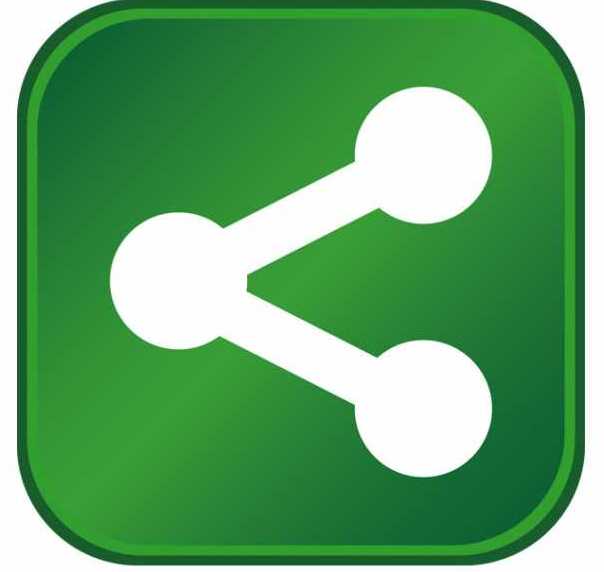 Governor Rick Scott joined state and local officials at the groundbreaking of VT Mobile Aerospace Engineering's new hangar at the Pensacola International Airport. This brand new maintenance and engineering facility will add 400 new job opportunities for local families. VT Mobile Aerospace Engineering plans to build the 173,000 square foot facility which will sit on approximately 19 acres of property at the airport.
Governor Rick Scott said, "Florida's international airports help welcome millions of visitors each year and attract major job creators like VT Mobile Aerospace Engineering to our state. Last week, I announced that the Pensacola area added more than 3,000 private-sector jobs over the year, and today, it's exciting to announce the creation of 400 maintenance and engineering job opportunities for local families. We will continue working with state and local partners to cut taxes, grow our economy and make Florida first for jobs."
Design and construction of this project is being made possible through a combination of funds from the State of Florida/Florida Department of Transportation (FDOT), the City of Pensacola, Escambia County, VT Mobile Aerospace Engineering, and the Industry Recruitment, Retention and Expansion Fund.
FDOT Secretary Jim Boxold said, "The Florida Department of Transportation is proud to provide $23.8 million in grants to the airport and work with all of its partners to make this vital project a reality in Pensacola. Once it begins operation, the jobs created by this maintenance and repair facility will have a significant impact on improving the economic conditions of Florida's families in this region."
Pensacola Mayor Ashton Hayward said, "Today's groundbreaking marks a major milestone in this collaborative effort. With this project and the 400 jobs that come with it, we are solidifying Pensacola International Airport's role as an economic driver of the city for decades to come."
Representative Clay Ingram said, "This is great news for the Pensacola area and local families. I have worked hard with Governor Scott, FDOT and the Legislature to bring opportunities like this to the Panhandle, and I'm excited to see the future growth and success of VT Mobile Aerospace Engineering."
General (Ret.) John G. Coburn, Chairman and CEO of VT Systems, said, "This has been a project long in the making and we are excited to finally break ground on such an important milestone. We look forward to the opportunities that this facility will bring, both to VT MAE and the city of Pensacola."
The maintenance facility will accommodate two Boeing 777s, or four Boeing 757s or six Airbus A-320-size aircraft. Bringing a new industry to the area, VT MAE will hire skilled personnel including Master Airplane Technicians, Aircraft Inspectors, Master Structures Technicians, Sheet Metal Mechanics and Avionics Technicians. Local economic development agencies, local educational institutions, and VT MAE have worked together to implement training programs to create a sustainable workforce.
After groundbreaking, construction will last approximately 16 months, with the facility opening for operation in early 2018.