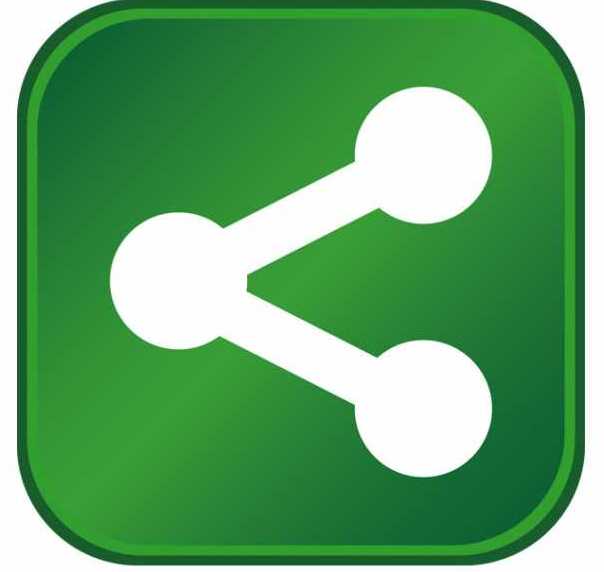 At the site of the former St. Marys airport, ABL Space Systems (ABL), the City of St. Marys, and the Joint Development Authority of Camden County (JDA) agreed to terms on a lease that will allow ABL to begin business in Camden County, Georgia. The ABL lease agreement signals another step toward establishing Camden County as the Commercial Space Center of the United States.
Under the terms of this agreement, the Camden County JDA will lease the former St. Marys airport property from the City of St. Marys along with a former aircraft hangar adjacent to the airport from a private owner. The JDA will make minor improvements to the sites and sub-lease both properties to ABL.
"Today is a major milestone for the future of aerospace in Camden County," said JDA Executive Director, James Coughlin. "We are pleased ABL has chosen to locate its operations here and proud to report our mutually beneficial partnership does not require any contributions from county taxpayers." While the lease agreement relates to the airport property and does not provide for any operations at Spaceport Camden, Coughlin said it "demonstrates the demand for launches at Spaceport Camden."
ABL aspires to make the company an anchor tenant at any future Innovation and Research Park and looks forward to working with Camden County to help with the construction and operation of certain common use facilities at Spaceport Camden, should it be licensed by the FAA.
"We are making good on our promise that Spaceport Camden will be a public private partnership," said Jimmy Starline, chairman of the board of county commissioners. "ABL has made a substantial commitment to Camden County and we look forward to working with them to expand our partnership once we receive a launch site operator's license from the Federal Aviation Administration."
The City of St. Marys, the JDA, and ABL coordinated closely with the United States Navy to ensure ABL's activities do not interfere with the mission or operational security of Naval Submarine Base Kings Bay. ABL's use of the St. Marys airport will involve vehicle assembly, ground system commissioning and low energy test operations. All activities are ground based.
"St. Marys is an ideal location for ABL to begin its relationship with Camden County," said St. Marys Mayor, John Morrissey. "This lease allows the City to begin to transform the former airport property into a business park, supporting the efforts of the County to become a hub for aerospace activity."
In explaining their launch vehicle, the RS1, ABL's CEO, Harry O'Hanley, stated, "Every system on the RS1 is carefully architected to be simple, low cost and highly reliable. We make precise design decisions to meet the market demand for low cost and high cadence small satellite launch." Before leading the ABL team, O'Hanley previously worked at SpaceX where he led the development of the grid fins on the Falcon 9 rocket that make it the only orbital class vehicle to return to earth after launch. A third founder of ABL, Darin Van Pelt, previously served as a project engineer on the Trident II D5 Fleet Ballistic Missile for Lockheed Martin and also worked at SpaceX. All said, the ABL team has made 58 go/no go calls in mission control.
"ABL has put together an impressive team that understands both the commercial space industry and the valuable talent pool Camden offers with our universities, technical colleges and the highly trained sailors at Kings Bay," said Steve Howard, Camden County Administrator and Spaceport Camden Project Lead. "Today's commitment by ABL will be the cornerstone of Camden's participation in the new space race."
ABL aims to officially begin operations in Camden County in January 2019.
More about the Camden County Joint Development Authority: The Camden County Joint Development Authority was established in 1981 to promote the opportunities within the busy, growing and scenic Camden County, Georgia. For more information, please visit our website at www.launchcamden.com.
More about ABL Space Systems: ABL Space Systems builds rockets to launch small satellites. For more information, please view our website at www.ablspacesystems.com.