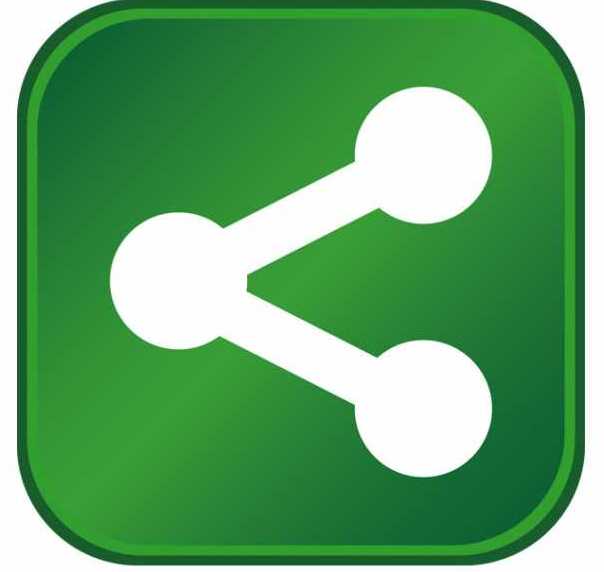 Aremac Heat Treating, LLC announced it will expand its heat treating operations in Eastman. The facility is in the design-phase and the company plans to be in operations in the Third Quarter of 2013. This project will result in the creation of 60 new jobs in Dodge County within five years.
"We have finalized our decision to move here. It is nice to be wanted, to be part of a community, where we can join in the moral and social fabric and add to the functioning parts of this community," stated Denny Butler, Vice President, Aremac Heat Treating, LLC.
Aremac is in the process of expanding its heat treating operations through the establishment of a new facility in Eastman. This facility will benefit currently underserved markets along the East Coast. Aremac's new approximately 28,000 square-foot facility will be located on 10 acres adjacent to the Heart of Georgia Regional Airport and Middle Georgia State College's Aviation Campus. This area is home to several other industries serving the aerospace market, representing a growing strategic industry cluster. Positioning itself near existing companies such as Dynamic Paint Solutions and Heart of Georgia Metal Crafters, Aremac's decision to locate adjacent to the Heart of Georgia Airport will continue to strengthen the area's exposure to the aerospace industry.
"Aremac gives Dodge County an unprecedented footprint in the aerospace industry, which will allow us to continue economic growth based on technology," stated Terry Coleman, former Speaker of the Georgia House of Representatives.
More than 500 aerospace companies have operations in Georgia, employing more than 86,000 Georgians. Georgia's nationally-recognized Center of Innovation for Aerospace (COI) is the state's one-stop-shop for aerospace solutions to industry needs. The COI-Aerospace tackles opportunities large and small, from assisting with federal contracts to prototype manufacturing of Unmanned Aerial Vehicles. Nearly half a billion dollars is spent annually on cutting-edge, university-backed engineering R&D, putting them in reach of the latest aerospace technologies.
 "We're pleased to welcome Aremac to the large industry cluster in Dodge County that contributes to Georgia's leadership in aerospace and other advanced manufacturing sectors," said Chris Cummiskey, Commissioner of the Georgia Department of Economic Development. "The company will find in Georgia the skilled workers it needs and a dynamic environment in which to grow." GDEcD regional representative, Ryan Waldrep, as well as Representative Jimmy Pruett, assisted the Dodge County community with this project.
Aremac provides numerous services, including hardening, tempering, vacuum heat treating and more. By working with alloy materials such as aluminum, nickel-based, steel, titanium, and other metals including beryllium copper, plain carbon steels, mumetal, brass and bronze and ductile iron, Aremac has successfully positioned itself as a recognized leader in the metal treating industry. Aremac provides heat treating services for recognizable aerospace companies such as Boeing, Bombardier, Honeywell, Northrop Grumman, Lockheed Martin and Goodrich. Aremac also provides services for other companies, such as Alcoa and Parker Hannifin, with operations in the area.
"We are delighted to have a new partner and neighbor in Aremac. The quality of new jobs is tremendous. In a few short months, Aremac will be an existing industry, expanding our reach into the aerospace sector, and making it easier to do business in our area on a national scale," said Judy Hemphill Madden, President and Economic Developer, Eastman-Dodge County Chamber of Commerce. "This is a great day for Dodge County!"