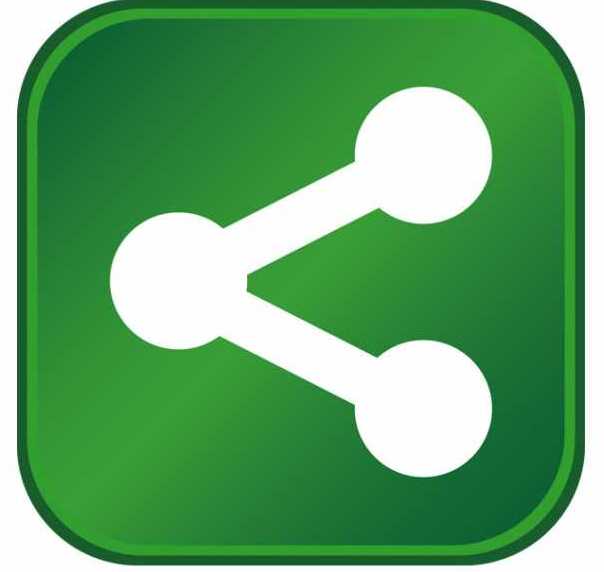 Gov. Nathan Deal announced that Gulfstream Aerospace Corp. will expand its service center at the Brunswick Golden Isles Airport in Brunswick. The company signed a lease with the Brunswick and Glynn County Development Authority to develop a $25 million, 110,000-square-foot/10,219-square-meter maintenance repair and overhaul facility near its two existing hangars. The expansion is expected to create 100 additional jobs, a 50 percent increase in the size of Gulfstream Brunswick's current workforce.
"We are honored when international companies such as Gulfstream choose to call Georgia home," Deal said. "Our more than 20-year partnership with Gulfstream underscores its faith in our business climate and skilled workforce. This expansion will have a significant economic impact on Brunswick and Glynn County.
Groundbreaking is slated for later this year. Construction is scheduled to be completed by May 2015.
"Brunswick played a significant role in what was a record-setting 2013 for our service organization worldwide," said Mark Burns, president, Gulfstream Product Support. "The growth of our fleet has increased the demand for aircraft maintenance and refurbishment. Expanding in Brunswick keeps us well-positioned to continue to provide the best customer service and product support available."
Gulfstream Brunswick, located about 75 miles south of Gulfstream headquarters in Savannah, has been a company site since 1992. It is home to a service center and completions facility spread over approximately 55,000 square feet/5,110 square meters of hangar space. In 2013, its employees serviced more than 150 aircraft. The service center is a certified U.S. Federal Aviation Administration, European Aviation Safety Agency and Transport Canada repair station.
"This expansion would not be possible without the efforts of many, including Gov. Deal and his team at the Georgia Department of Economic Development, the Glynn County commissioners, the Brunswick and Glynn County Development Authority and the Glynn County Airport Commission," said Jay Neely, vice president, Law and Public Affairs, Gulfstream. "We are very thankful for their support in ensuring this project's success."
Gulfstream is also expanding its Savannah facilities through a $500 million, seven-year plan that has already resulted in more than 2,500 new Gulfstream jobs in three years.
Gulfstream Aerospace Corporation, a wholly owned subsidiary of General Dynamics (NYSE: GD), designs, develops, manufactures, markets, services and supports the world's most technologically advanced business-jet aircraft. Gulfstream has produced more than 2,100 aircraft for customers around the world since 1958. To meet the diverse transportation needs of the future, Gulfstream offers a comprehensive fleet of aircraft, comprising the wide-cabin, high-speed Gulfstream G150®; the new large-cabin, mid-range Gulfstream G280®; the large-cabin, long-range Gulfstream G450®; the large-cabin, ultra-long-range Gulfstream G550® and the ultra-large-cabin, ultra-long-range G650®. Gulfstream also offers aircraft ownership services via Gulfstream Pre-Owned Aircraft Sales®. The company employs more than 13,500 people at 12 major locations. We invite you to visit our website for more information and photos of Gulfstream aircraft at www.gulfstream.com.
General Dynamics, headquartered in Falls Church, Va., is a market leader in business aviation; land and expeditionary combat systems, armaments and munitions; shipbuilding and marine systems; and information systems and technologies. More information about the company is available on the Internet at www.generaldynamics.com.