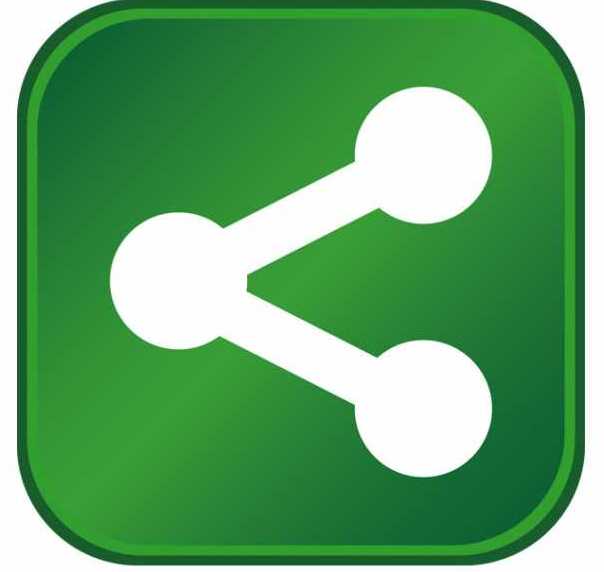 Gov. Nathan Deal announced Meggitt Polymers & Composites, a manufacturer of environmental components, will create an additional 211 jobs and invest $30 million to expand its facility in Rockmart.
"Georgia values Meggitt's steadfast commitment to creating jobs and investing in Polk County," said Deal. "Meggitt already enjoys a significant presence in Polk County with 1,000 employees and understands the benefits of operating in the top state for business. Meggitt's decision to expand its workforce is a reflection of Georgia's ability to retain dynamic manufacturing companies with our business-friendly environment and highly skilled workforce. We are looking forward to growing our relationship with Meggitt and seeing the company continue to succeed here in Georgia."
Meggitt currently employs 1,000 individuals in Rockmart. Newly created jobs include positions in production, supervision, management, engineering, inspection and technical roles.
"As Meggitt Polymers & Composites continues to grow globally, we will also continue to expand here in Rockmart, Georgia," said David Horner, president of Meggitt Polymers & Composites. "I would like to thank Governor Nathan Deal and the Georgia Department of Economic Development (GDECD) for all their hard work and collaboration. The state of Georgia is the perfect environment for us to accelerate our business growth and create more jobs in the near future."
Meggitt specifically designs and manufactures military and commercial aircraft fuel tanks, fuel systems and advanced composite structures, including radomes for in-flight satellite communications.
"On behalf of the Mayor, City Council, city staff and the citizens of Rockmart and Polk County, we are excited to hear that Meggitt Composites & Polymers will be once again expanding their operations here in Rockmart," said Rockmart City Manager Jeff Ellis. "We are thankful for their continued support and trust in our community over the years and we extend our welcome once again and for many years into the future. Together we will continue to grow and prosper. We thank them for believing in us as much as we do them."
Meggitt Polymers & Composites is a subsidiary of Meggitt PLC, a global engineering group headquartered in the U.K. The company specializes in extreme environmental components and smart subsystems for aerospace, defense and energy markets.
"The Development Authority of Polk County (DAPC) works hard to support our existing industries and help them create jobs and capital investment in Polk County," said DAPC President Missy Kendrick. "We value Meggitt's presence in our community and we are pleased that they have chosen to expand in Rockmart. We stand ready to assist them as they continue to grow."
GDEcD Regional Project Manager Stephanie Scearce represented the Global Commerce Division in partnership with DAPC, the Georgia Department of Labor and Georgia Power.
"Georgia's strategic focus on creating a pro-business environment for suppliers to the aerospace industry is resulting in more and more attention from global companies, and has also earned us the title of No. 1 state for aerospace manufacturing by PwC," said GDEcD Commissioner Pat Wilson. "We appreciate Meggitt's decision to expand in Rockmart and look forward to working with the company to further help them realize the full advantages of doing business in Georgia."
About Meggitt PLC
Headquartered in the U.K., this international group operates in North America, Europe and Asia. Known for its specialized extreme environmental engineering, Meggitt is a world leader in aerospace, defense and energy. Meggitt employs over 11,000 people at more than 40 manufacturing facilities and regional offices worldwide.