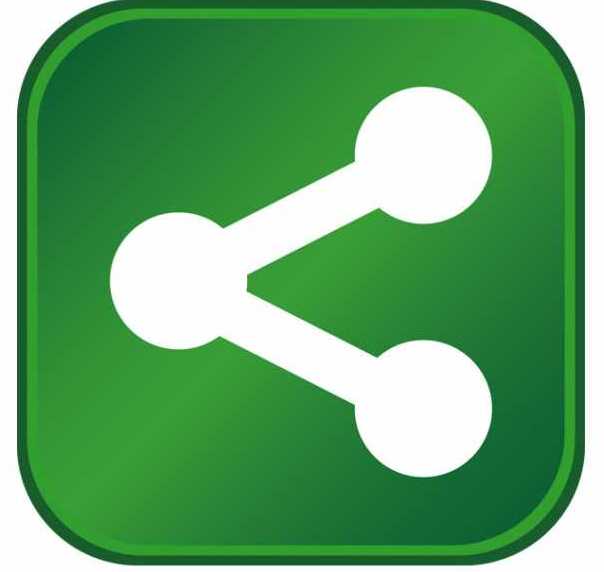 Intuitive Research & Technology, which marks its 10th anniversary in June, is celebrating early by expanding its corporate office.
The Huntsville-based defense contractor is adding almost 15,000 square feet in the Colonial Center at Research Park, growing to 32,874 square feet and occupying the entire second floor of one building.
Tonya Maurice, director of corporate relations, attributed the expansion to "steady, organic growth."
Intuitive, which has about 140 employees, generated revenue of $40,000 its first year but expects that number to hit $34 million for 2008. The company has reported double-digit percentage revenue growth most years, Maurice noted, and triple-digit growth in others.
Asked if Intuitive is looking to add jobs, Maurice said: "We're constantly hiring."
Intuitive provides myriad services in production support, systems engineering, programmatic support, product development, rapid prototyping and technology management. While the company is expanding its private-sector work, its primary customer remains the Department of Defense.
To continue reading this article please select the link below.
http://www.al.com/business/huntsvilletimes/index.ssf?/base/business/1230977758315310.xml&coll=1