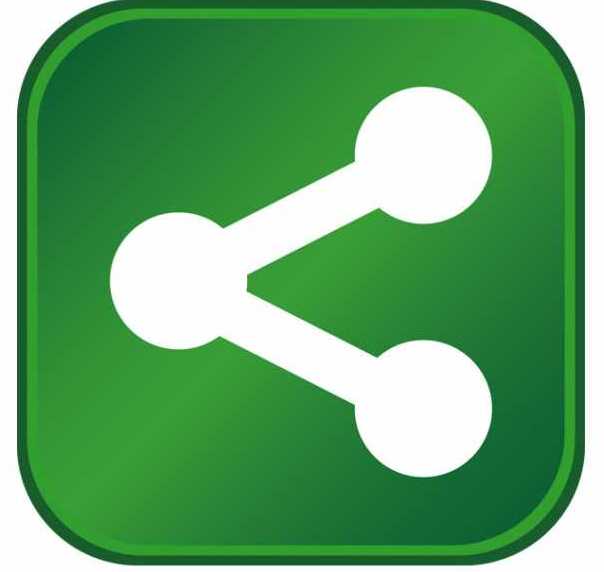 ITT Corporation announced it plans to site a new defense avionics repair and testing facility here, creating more than 220 new jobs in the next three to six years.
ITT's Electronic Systems business, based in Clifton, New Jersey, will invest more than $10 million in connection with a 15,000-square-foot regional electronics repair and evaluation hub at the CraneNavalSurfaceWarfareCenter, a 100-square-mile Department of Defense weapons research and development center located approximately 100 miles southwest of Indianapolis.
"Indiana's defense industry in southern Indiana continues to grow and create good-paying jobs for Hoosiers," said Governor Mitch Daniels.
ITT will begin hiring engineers, technical support staff and managers in April 2009 to staff its new southern Indiana facility. Once operational in August 2009, the facility will provide services related to the evaluation and component repair of electronic warfare equipment for the U.S. Department of Defense.
"We're pleased to be involved in a strategic initiative that will leverage the combined skills of ITT's defense-related businesses, Navy and local workforce," said Chris Bernhardt, ITT Electronic Systems president. "Locating in Indiana was a strategic decision because our strong relationship with the nearby NavalSurfaceWarfareCenter presents partnership opportunities for equipment maintenance, training, and developing new technologies for our armed forces."
The Indiana Economic Development Corporation offered ITT up to $1.33 million in performance-based tax credits and up to $175,000 in training grants based on the company's job creation plans.
The announcement of ITT's investment at CraneNavalSurfaceWarfareCenter, the third largest Navy installation in the world, marks the second major operation for the defense powerhouse in the Hoosier state. The company's Communications Systems headquarters in Fort Wayne employs 2,300.
Indiana is home to a $4.6-billion defense contracting industry that employs thousands of Hoosiers across the state.