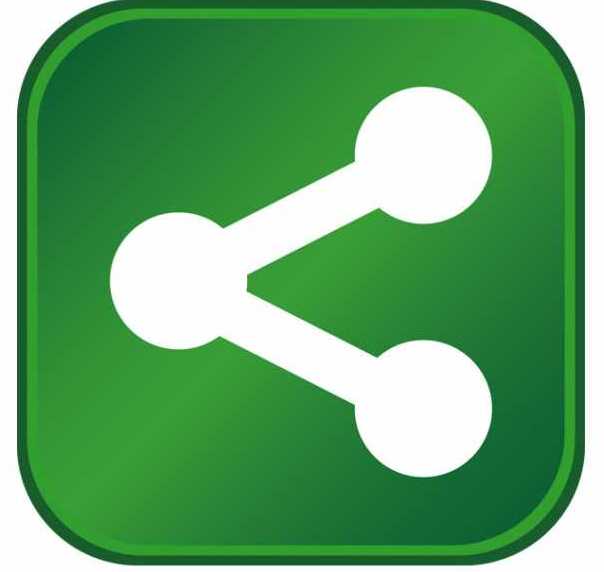 Kansas Gov. Sam Brownback joined Figeac-Aéro Vice President Hocine Benaoum in Wichita to celebrate the company's ceremonial ground breaking for its new North American headquarters and expansion of its manufacturing facility. The company, which has its global headquarters in France, specializes in supplying parts to international aerospace customers such as Airbus, Bombardier, Triumph, Gulfstream, Embraer and Spirit.
"Figeac-Aéro's decision to locate its North American headquarters in Kansas and expand its manufacturing presence here highlights the strength of our state's aviation sector," Gov. Brownback said. "As the Air Capital of the World, Wichita has the workforce and research institutions necessary for global aerospace manufacturers to grow and thrive."
As part of its expansion, Figeac-Aéro plans to invest more than $20 million to expand its manufacturing facility located at 9313 39th Street by 70,000 square feet and add a new 68,000 square foot building adjacent to that site. The company also anticipates creating 200 new jobs during the next five years.
"Figeac Aéro is a welcome addition to the Air Capital family," said Gary Schmitt, chairman of the Greater Wichita Economic Development Coalition. "We are excited that it chose Wichita for this expansion, which includes important new aerospace jobs for our region."