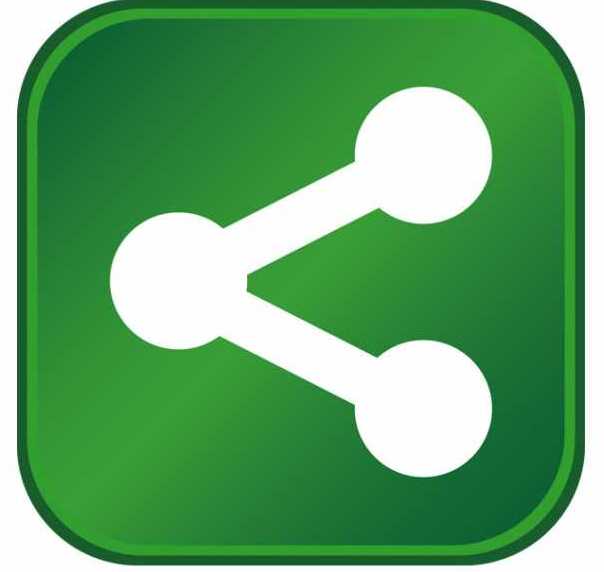 Lockheed-Martin on Wednesday announced the $5 billion Joint Common Missile system, the next-generation air-to-ground missile to be carried on U.S. Armed Forces rotary and fixed-wing aircraft, will be built at Pike County Operations.
 "It was a great day for Pike County," said Pike County Operations General Manager Jodi Glazner. "It will mean a lot for us in the future." Pike County Operations, Lockheed's award-winning production facility, currently employs about 250, and Glazner said the JCM's impact will be gradual for the plant, which also produces the Hellfire and Longbow missiles, JCM is scheduled to replace, and the Javelin missile system. Later this month, the plant will officially begin production of the THAAD missile and the JASM cruise missile system. "It will be a minimal impact for the first year-and-a-half to two years," he said.
"(JCM) is going to be one of the cornerstone foundations for Pike County. It means jobs, and continued stability for the next decade. It's huge for Pike County," Glazner said.