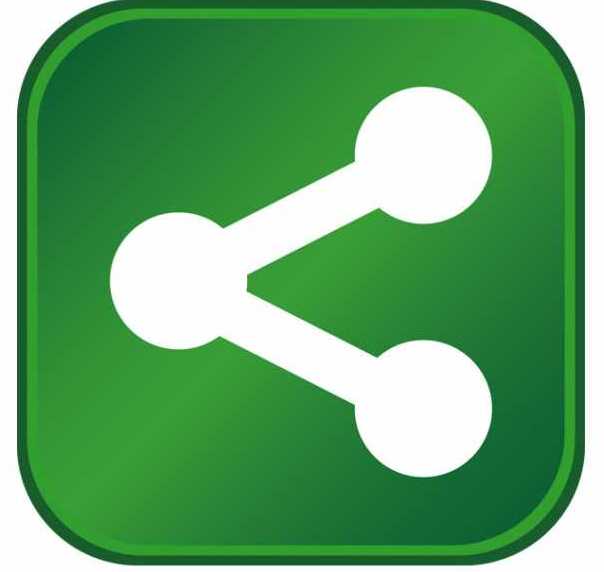 The expanding FuelPlus Group, a leading provider of aviation fuel management software to airlines and fuel suppliers, has signaled its commitment to the U.S. market with the opening of a new U.S. office in Marlborough, Massachusetts. It has also released new features aimed at the U.S. market in its product for airlines, Airline.One.
"We want to offer more direct support to U.S. airlines," says FuelPlus Group CEO, Klaus-Peter Warnke. "We can help them to streamline their fuel management process, saving them time and money. We are already doing this extensively in Europe and the Asia-Pacific region - over 50 airlines use our software and 25 percent of the world's aviation fuel is managed within it - so we thought that it was time for the U.S. carriers to benefit."
The Airline.One software brings together fuel data from all of an airline's systems and teams into one specialist platform. "This enables airlines to more effectively plan, source, monitor and correctly account for their largest expense: fuel," says Mr. Warnke. Airline.One contains a number of modules designed to automate specific fuel processes, such as strategic and operations planning, tendering, replenishment, operations monitoring and accounting.
Features of particular interest to the U.S. market include the Inventory and Logistics Module, aimed at airlines that buy fuel for self-supply - a large proportion of U.S. carriers. This module helps airlines to ship fuel - by pipeline, truck or any other means of transportation - and monitor where their fuel is at any one time so they can keep the inventory accurate and up-to-date. FuelPlus' developers have also made sure that other features work for the U.S. market - a new Taxation Module for example, can handle U.S. tax jurisdictions and support tax codes on all different levels. A future release will also integrate with U.S. tax data providers.
Airline.One follows the Software as a Service (SAAS) model and can be hosted in the Cloud or in a data center. Carriers can subscribe to a standalone module to automate a specific process or subscribe to multiple modules that work together to streamline an airline's complete fuel management operation. A centralized fuel data repository and standardized workflows are also key features of the system, which promises to reduce costs and increase efficiencies and compliance.
The software is already used by leading airlines such as Lufthansa, Air France-KLM, British Airways, Etihad, Japan Airlines, ANA and Cathay Pacific. FuelPlus is also an IATA strategic partner and has been working with the industry for almost 20 years to improve business efficiency. The company is currently part of the IATA task force that is standardizing the jet fuel tender process.
For more information about Airline.One and the FuelPlus Group, visit http://www.fuelplus.com
About The FuelPlus Group
The FuelPlus Group operates worldwide with a global development center in Romania and regional offices in America, Europe and Asia. The Group currently employs over 50 people and is expanding globally.
FuelPlus was established in 2000 by the current CEO, Klaus-Peter Warnke, who had seen a real need for a comprehensive, centralized fuel management system while working as an IT consultant for major airlines in the 1980s and 90s.
The FuelPlus platform is now the world's No.1 provider of aviation fuel management software. More than 50 airlines, managing around 25 percent of the world's commercial aviation fuel consumption, use FuelPlus products and services. More large and mid-size airlines trust FuelPlus than any other fuel software company. FuelPlus was also awarded 'Best Aviation Fuel Management Software' at the Transport Awards 2017.
For more information about this press release, please contact Mike Charalambous, chief marketing officer, at mcharalambous@fuelplus.com.