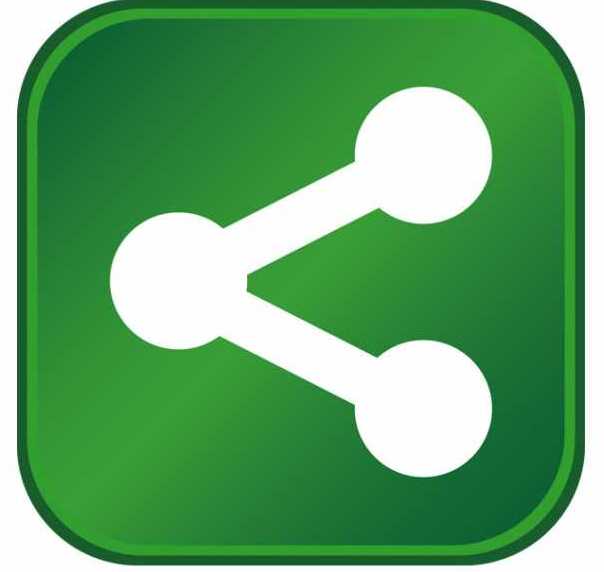 Manroy USA has purchased a facility in the Scottsboro, AL Industrial Park and is establishing a manufacturing company to produce precision machined parts and/or assemblies for the Department of Defense, domestic DOD prime contractors and selected foreign customers.  The company is partnering with Manroy Engineering, Ltd, a UK based manufacturer, who has been supplying the British Ministry of Defense as well as the global defense market with weapons, mounts, spare parts and accessories for more than 30 years.
Manroy USA is making a strong commitment to our customers to provide them with high quality, unparalleled service and innovative engineering solutions for their requirements.   These objectives serve to build on the Manroy Engineering Ltd. reputation for delivering high-value, reliable, competitively priced products.
Defcon 1 Mfg, Scottsboro, AL has been acquired by Manroy USA and brings not only manufacturing assets but a team of highly skilled manufacturing personnel.  Additional administrative and technical personnel from the surrounding Jackson County area will be hired to further increase the capacity of the business.  Outside services including those located in the Huntsville metropolitan area will provide much needed expertise for heat treating and final finishing processes.
Manroy USA was provided the opportunity to locate in a variety of locations in the southeastern United States.   Jackson County, and Scottsboro in particular was chosen since it provided the assistance, cooperation and a skilled workforce pool from which to grow the company.