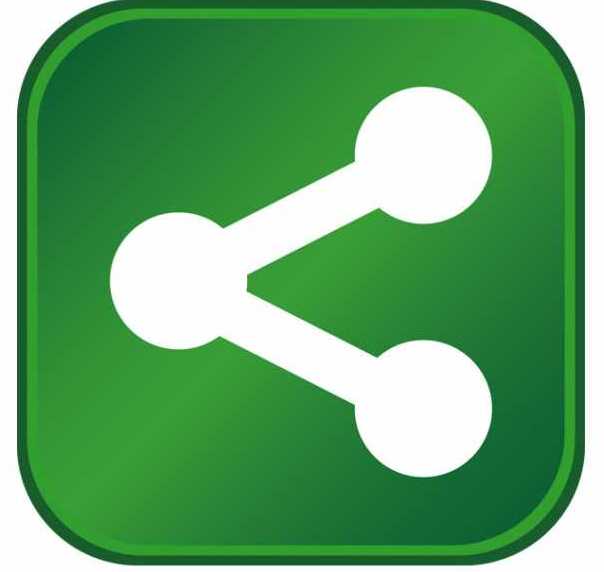 Governor Larry Hogan celebrated the grand opening of ELTA North America's new headquarters facility in Annapolis Junction. The governor was joined by ELTA Systems CEO Nissim Hadas and ELTA North America President and CEO Eric Womble, as well as Senator Ben Cardin and Israeli government officials. The expansion of ELTA North America, a leading defense manufacturer, was announced during Governor Hogan's Economic Development Trade Mission to Israel in September 2016. The company upgraded from a 7,500-square-foot-facility to a 21,500-square-foot-facility and plans to add up to 50 new jobs over the next two to three years.
"Maryland has a great deal to offer the global community, and as we see today, ELTA is the perfect partner," said Governor Hogan. "We are proud that ELTA calls Maryland home. The critical work that the ELTA North America team is performing will help keep our nation, and our world, safer in the face of unprecedented threats."
By the end of 2018, ELTA North America expects to employ more than 100 workers in their new Annapolis Junction facility, which is three times larger than their original headquarters.
"ELTA North America is proud to join the Maryland Radar Corridor as an innovative contributor," said Eric Womble. "Over the past 24 months, our company has grown from zero to $250M with cutting edge products. We are proud to call Maryland our home."
About ELTA North America
ELTA North America is a global leader in the design, manufacture, and support of innovative electronic systems for the United States government. These proven high performance systems and focus on customer satisfaction are the foundations of the company's commitment to providing solutions to the nation's warfighters, security personnel, and first responders. The company provides solutions in the ground, maritime, airborne, and security domains.