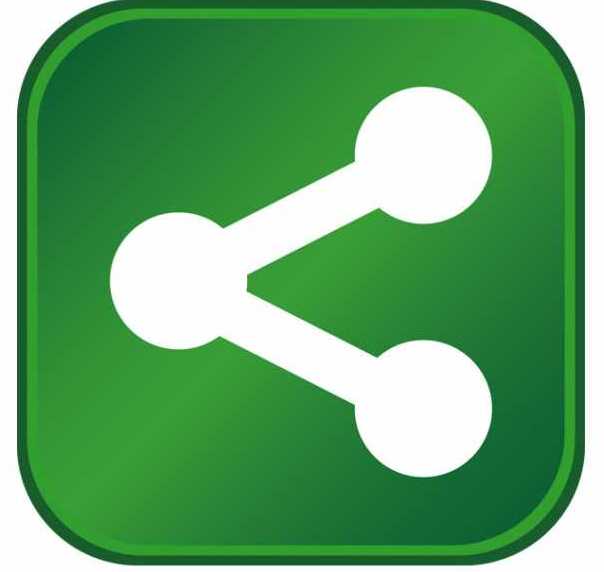 The Universities Space Research Association (USRA), a non-profit organization that conducts research for the U.S. Space Program, announced that it has acquired a 90,000 square foot building in the Columbia Gateway section of Howard County, which it will use for its national headquarters.
The organization, which conducts research in astronomy, earth science, space biomedicine, space technology and computer science, had outgrown its small headquarters office, also in Columbia, where it has been located since 1976.  Last year, the organization began a search for a permanent home and looked at sites across the country, including Houston, Texas, where it already owned a building, and locations throughout the Washington, D.C.-metropolitan area.  Earlier this year, following meetings with the Howard County Economic Development Authority and state officials, the organization made the decision to move forward on acquiring the property in Columbia Gateway. USRA finalized the acquisition last week.
"Columbia Gateway in Howard County is the ideal location for our new national headquarters," said Fred Tarantino, USRA President. "Close by are Federal laboratories and other premier institutions, and the quality of life Howard County affords our employees was of the utmost importance in our decision.  I want to thank Howard County and its Economic Development Authority for all of the assistance they gave us as we were exploring where best to locate within the United States."
USRA currently employs 500 people across the country, half of whom hold PhDs. The planned national headquarters in Howard County will have public exhibits, which will include artifacts from the early U.S. space program. The facility will also be a site for scientific conferences.
"We are pleased that USRA chose to remain in Howard County," said Howard County Executive Ken Ulman. "Any state would have been fortunate to land USRA, but the fact that they chose to remain in Howard County shows that we have an environment conducive to growth. For more than four decades, USRA has considered Howard County its home. We are thrilled that they will continue to be here for decades to come."
"It was a pleasure working with Fred Tarantino and his team on this project," said Lawrence F. Twele, CEO of the Howard County Economic Development Authority. "This is an important organization that we did not want to lose. "The fact that USRA looked elsewhere, but chose to grow in Howard, further demonstrates that Howard County is a leader in attracting the best in research and technology companies."
USRA plans to move into the new facility in late November. Redesign and construction of the new facility is now underway.  USRA plans to hold a public open house in the spring of next year.