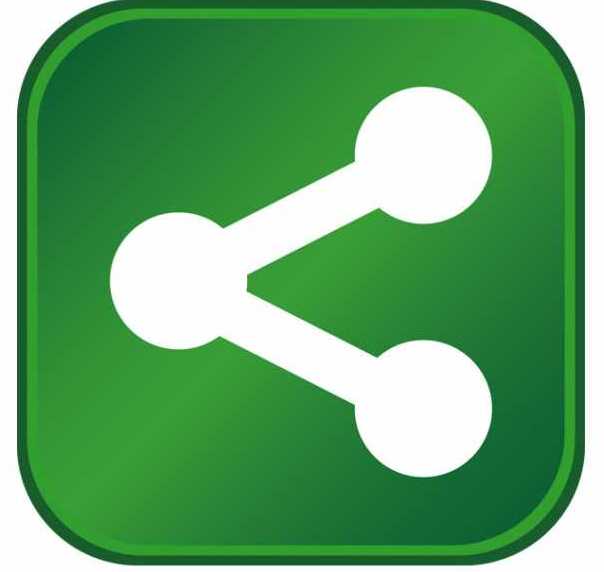 The Midcoast Regional Redevelopment Authority announced that Tempus Jet Centers, LLC (Tempus Jets) of Newport News, VA , will relocate its FAA Part 145 Aircraft Repair Station and VIP interior completions business to Brunswick Executive Airport (BXM) in the east bay of 166,355 square-foot Hangar 6. Due to the size and excellent material condition of the hangars at BXM, Tempus Jets will be able to expand its aircraft repair and completions business to include large commercial aircraft from Boeing and Airbus.
"I would like to personally welcome Tempus Jets to Maine and thank them for their commitment to providing quality jobs to Maine people," said Governor Paul R. LePage. "I commend our Department of Economic & Community Development for working so closely with Tempus Jets and the Midcoast Regional Redevelopment Authority (MRRA) to respond quickly and capably to meet the company's needs and to help pave the way for this exciting new project. It's a testament to our state's can-do approach and further illustrates that Maine is, indeed, open for business."
Scott Terry, CEO of Tempus Jets added, "we are excited to have discovered such a business friendly environment that includes the unique infrastructure that we require in order to effectively grow our maintenance, repair, and interior completions product line. It is our intention to do business in Maine for a long time to come."
Tempus Jets will lease 34,532 square feet of hangar and office/workshop space with plans to further expand its maintenance, repair and overhaul (MRO) services at BXM. The company could end up needing more than 100,000 square feet to accommodate six narrow body commercial aircraft simultaneously. The hangars at BXM, with modifications, can handle wide-body aircraft as large as a 747 or an Airbus A340.
Tempus Jets is in the process of moving more than $7 million in tools and equipment from Virginia to Maine. It expects to be working on two aircraft, including a Gulfstream III, here by the end of the month. Initially, Tempus will have 10-12 workers in Hangar 6. It figures to employ 25 before the end of the year and double that by the end of 2014. Tempus Jets MRO division has grown rapidly in the past two years. If it continues to expand at the same pace, the company estimates 200 new technical and engineering jobs will be created in Brunswick.
"The decision of Tempus Jets to expand in Maine adds another world-class company to Maine's thriving aviation industry," said Commissioner George Gervais of the Maine Department of Economic & Community Development (DECD). "The project is a perfect fit and will help to sustain the momentum we are experiencing at Brunswick Landing through new commercial development and increased employment opportunities."
"We're delighted to have a company as impressive as Tempus Jets join us," said MRRA Executive Director Steve Levesque. "This is another great step as we work toward the goal of redeveloping the former Brunswick Naval Air Station and growing Maine's aerospace industry. The kind of jobs they're talking about creating will be a huge boost to the local and state economies."