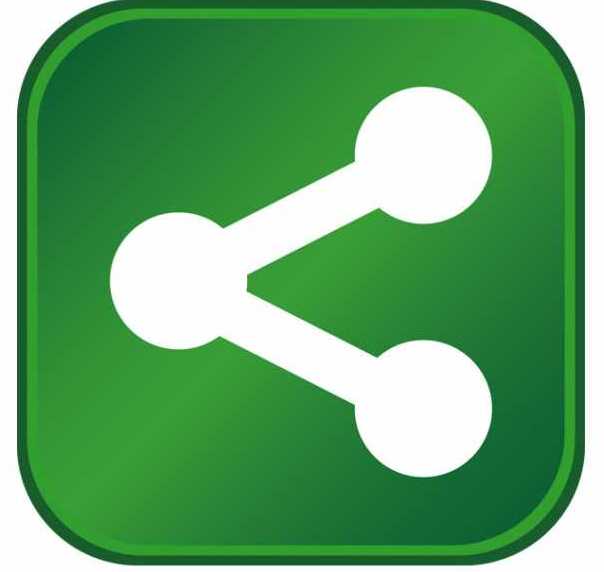 Ascent Aerospace has added 42,000 square feet of office and manufacturing space, which will be the US base of operations for Ascent's integration business, dedicated to designing and managing the production of turnkey assembly lines for aerostructures.
Since it was founded in 2014, Ascent Integration – US Operations, has enjoyed rapid growth, capturing more than $20 million in new contracts with expectations of continued success. The new site will support an expanding team and will allow co-location of the program management, systems engineering, aftermarket support and global supply chain resources required to seamlessly produce world-class, integrated assembly systems.
Manufacturing space will be shared with an adjacent Ascent facility, Global Tooling Systems, for a combined 200,000 square feet. A 40,000 square foot high bay space will be dedicated to support the manufacture and testing of large automated assembly lines. Ascent will continue to utilize the remaining manufacturing space for production of assembly fixtures, trim and drill fixtures, and work platforms.
According to Ray Kauffmann, Vice President of Ascent Integration – US Operations, "All of our businesses work in close cooperation to engineer the structures, automation and assembly lines utilized by today's leading aerospace manufacturers. We see significant growth in every part of the business, and the new facility makes way for our combined potential."
About Ascent Aerospace
Ascent Aerospace, an AIP Aerospace company, is a leading provider of aerospace tooling systems, assembly and factory automation and integration, composite machining centers, and engineering services. Ascent Aerospace's solutions help customers increase manufacturing productivity, reliability and quality while reducing costs. Ascent Aerospace has equipment installations, offices and service centers located in North America, Europe and Asia. www.ascentaerospace.com.