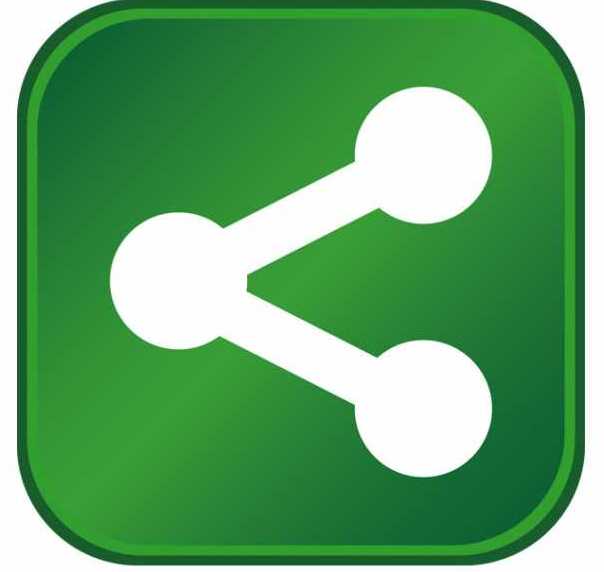 A new facility has been developed in Michigan to help the aerospace industry with specialist testing requirements. Developed and operated by Drive System Design Inc, the North American subsidiary of UK-based driveline engineering consultancy Drive System Design, the facility will offer a unique approach to the design, test and development of various sub-systems in the aerospace industry.
"As aircraft become more complex, so does the testing required to validate it, as a result we have seen an increase in demand for specialist testing expertise," says Jon Brentnall, president DSD Inc. "Our parent company has developed what we believe is Europe's most advanced, commercially available development center for gearbox efficiency, with many test systems designed in-house to ensure that areas that have not previously received sufficient attention can now be investigated. It is our intention to build similar test capability tailored to the North American market."
The facility will initially house a loaded gearbox efficiency test rig and will be developed throughout the year to finally include three pieces of gearbox test equipment. The current rig, which is fully operational, is suitable for various applications, such as layshaft and planetary gearboxes for APU's and landing gear applications.
Further expansion throughout the year will include a hydraulic test stand for hydraulic valve body development and a dynamic tilt rig, which provides enhanced lubrication flow analysis capability. "This will require a larger facility in the area, which we are already investigating," says Brentnall. "We are delighted to be offering this opportunity for the automotive industry in North America, but also for aspiring engineers looking for their next challenge – the initial expansion has already generated nine engineering vacancies."
The new facility will also include extensive customer accessibility, allowing DSD's engineers to work closely with its customers throughout design, development and validation programs. "Our consultant engineers in Europe found that they were able to produce designs that theoretically provided significant improvements but that the test facilities were not available to focus development attention in the appropriate areas," Brentnall explains. "The answer was to work with the customer to develop our own test systems, designed specifically for the application."
DSD Inc. will be attending the 34th Space Symposium in Colorado, April 16-19th, to promote its design and development capabilities, including the new efficiency test rig.
About Drive System Design
Drive System Design (DSD) is an award winning engineering consultancy specializing in the engineering, development, test and control of transmission and future driveline systems.
Celebrating its tenth year of business in 2017, the company's staff has experience working with vehicle manufacturers and Tier 1s around the world, designing new technologies and solving problems to make their products more competitive. They have the engineering, test, analysis and project management skills necessary to deliver projects to demanding timescales. Working closely with its customers through technical centers in Europe and North America, DSD is recognized as a world leading expert in driveline refinement, efficiency improvement and hybrid and electric vehicle transmissions. Drive System Design Ltd is ISO 9001 and ISO 14001 certified. For more information, see www.drivesystemdesign.com.