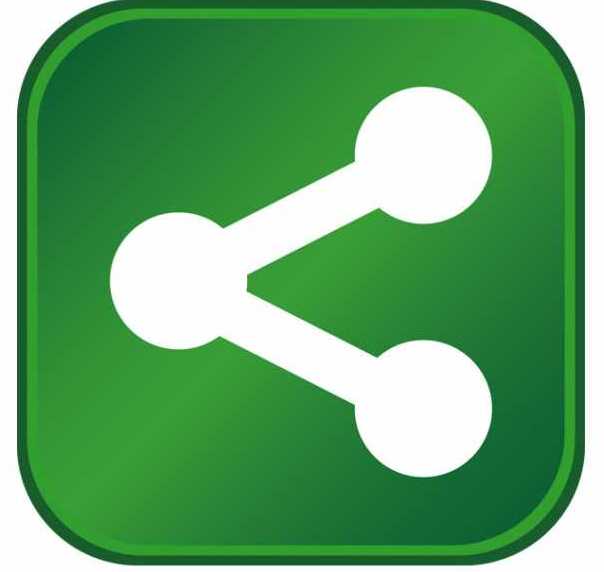 AAR, the leading North American provider of aircraft maintenance, repair and overhaul (MRO) services to commercial airlines announced it has passed the Federal Aviation Administration's certification approval process for a new aircraft maintenance facility in Duluth, Minnesota. The certification process is a key regulatory milestone that paves the way for AAR to commence operations.
The addition of the Duluth facility increases AAR's aircraft maintenance capacity by approximately 10 percent and will leverage the Company's world-class MRO systems and processes to provide customers with an additional geographic location and increased flexibility. AAR currently maintains MRO facilities in Indianapolis, Oklahoma City, Miami and Hot Springs, Arkansas, which operate as part of the Company's nationwide "1MRO" network.
"The Duluth facility extends AAR's industry-leading position as the top provider of aircraft maintenance services in North America," said Timothy J. Romenesko, President and Chief Operating Officer of AAR CORP. "The new operation is designed to be efficient and scalable, enabling us to start with a single line of maintenance and quickly expand to accommodate additional work."
AAR expects the 188,000-square-foot facility to operational with a launch customer by December 2012 and anticipates that it will be running at full capacity within a year. AAR has already begun hiring in Duluth and has immediate openings for additional aviation maintenance technicians (AMTs).
"We appreciate the tremendous collaboration of the FAA, Duluth Airport Authority, local officials and economic development teams for their assistance in securing our regulatory approval and preparing the facility for operations," Romenesko continued.
AAR provides a wide range of products and services to the commercial aviation, government and defense industries, with sales of more than $2 billion. Aircraft MRO represents approximately 20 percent of AAR's overall business. Earlier this year, AAR was voted by customers as Best Airframe MRO Provider — The Americas, ranked the No. 5 MRO in the world and named Aircraft Parts Supplier of the Year in an independent survey of 11,000 airline executives and industry professionals.
AAR combines its diverse maintenance, engineering and technical capabilities as part of its "1MRO" approach, providing customers with customized, integrated solutions that lower costs, increase asset availability and ensure high levels of quality, safety and service for commercial airline customers.
About AAR
AAR is a leading provider of value added products and services to the worldwide aerospace and government/defense industries. With facilities and sales locations around the world, AAR uses its close-to-the-customer business model to serve aviation and government/defense customers through two operating segments: Aviation Services and Manufacturing & Systems. More information can be found at www.aarcorp.com.