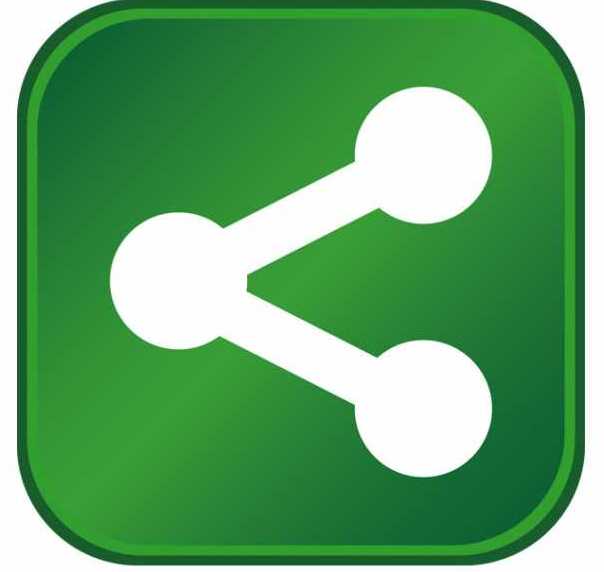 The Missouri based air ambulance company, Air Evac Lifeteam. has announced an agreement that will bring its newest location to Moberly, Missouri.  The agreement brings an undisclosed investment that will create fifteen new highly skilled positions in the central Missouri community.
Randolph County Ambulance District headquarters will be the location for Air Evac Lifeteam's newest base of operations.  "This new partnership only strengthens the type of quality emergency care that we can provide not only the Moberly community but the entire north central and north east region of Missouri," said Clay Joiner, Administrator of the Randolph County Ambulance District.  "Having their team located on the same grounds we are means that we can reduce the amount of time critical care patents can access the highly skilled healthcare that they need."
 "Air Evac Lifeteam in making this investment in our community will benefit the entire region," said David Gaines, Vice-President of Moberly Area Economic Development.  "The presence of an air ambulance located in Moberly adds to the critical healthcare offered by our hospital, Moberly Regional Medical Center and the rest of the emergency services in the region.
Operating 115 bases in 15 fifteen states with helicopters and fixed-wing aircraft, the venture decreases transportation time in case of an emergency.  The new Moberly location complements Air Evac Lifeteam helicopter bases already located in other portions of Missouri.
"We are very pleased to have a base in Moberly," said Air Evac Lifeteam President Seth Myers. "It will be a great addition to the already quality health services available in this area. We would like to thank the city and county officials, and the residents of Moberly, Randolph County and the surrounding counties, for their support of Air Evac Lifeteam. We look forward to working with each and every one of them."
An Air Evac Lifeteam crew, which includes a registered nurse, paramedic and pilot, is on call at each base 24 hours a day, seven days a week.  Crew members are trained in advanced pre-hospital care, allowing them to provide medical care at the scene and continue that care en route to the hospital.  The same training also allows for critical care hospital-to-hospital transfers.  The Inez helicopter will be equipped with state-of-the-are medical equipment, including the use of Night Vision Goggles (NVGs).  NVGs are particularly useful on nights with little illumination in identifying emergency scene landing zones in difficult terrain, such as mountains and hills, by raising night-time vision to 20/20/
Air Evac Lifeteam. is the largest independently owned and operated air medical service provider in the United States.  The O'Fallon, Missouri based company operates the world's largest fleet of Bell 206 Long Rand helicopters each outfitted for emergency care.  In addition the company maintains a state-of-the-art operations center that included medically trained communications specialists equipped with high-tech weather monitoring, satellite tracking and mapping systems.
Development of the 2-acre site located just east of the intersection of U.S. Highway 63 and U.S. Highway 24 will begin immediately.  Completion of the construction of the heliport and supporting facilities is anticipated to be finished by the second quarter of 2014.