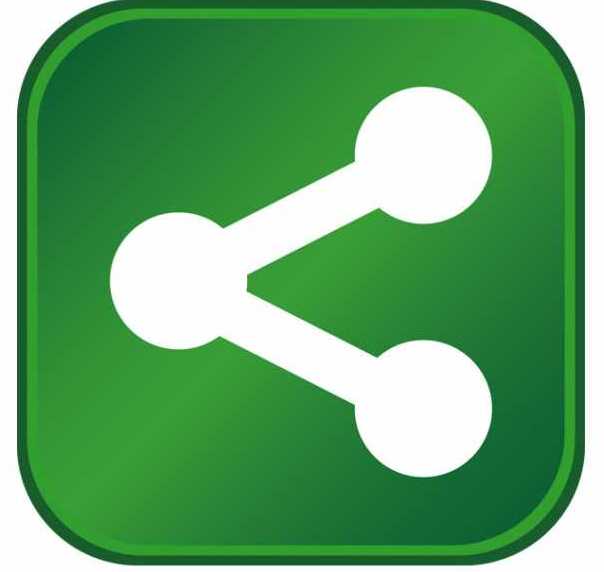 Gov. Jay Nixon joined legislative leaders and Boeing officials to announce the creation of up to 700 jobs in St. Louis to build parts for the 777X, Boeing's next generation commercial aircraft. The  announcement marks the first time Boeing has brought commercial aircraft production to St. Louis and strengthens the State of Missouri's long-standing partnership with Boeing to position its St. Louis operations to compete for future commercial and defense opportunities.
"Boeing's decision to in-source commercial work to St. Louis for the very first time marks a historic moment and a huge win for Missouri, for Boeing's workers, and for Boeing's more than 600 suppliers and vendors around the state," Gov. Nixon said. "Thanks to our highly-skilled workforce and the bi-partisan work of the General Assembly during last year's special session, Missouri is ready to compete for new commercial and defense opportunities like the 777X today and in the years to come."
Boeing plans to create 700 jobs in St. Louis to produce parts for the 777X, work that is currently being outsourced or performed overseas. To accommodate this production work, Boeing will expand its current St. Louis composites facility and begin producing parts for the 777X program in 2017.  Boeing's St. Louis campus has traditionally manufactured military, rather than commercial, aircraft.  As a result, bringing on production for the 777X will not only create jobs and investment, it will also diversify Boeing's St. Louis campus and better position Missouri to compete for additional defense and commercial projects in the future.
In addition, the State of Missouri and Boeing are strengthening their long-standing partnership to position St. Louis to compete for new commercial and defense work, create new jobs and ensure workers have the skills necessary for next-generation aerospace manufacturing.
"As a result of our partnership with the State of Missouri, the St. Louis site is well-positioned to compete for new business and job opportunities," said Chris Chadwick, President and CEO of Boeing Defense, Space & Security.  "As we move forward, the additional 777X and F-22 work coming to St. Louis allows us to build on our 75-year legacy of success and create the right environment for potential long-term growth."
The 777X jobs announced today and this long-term commitment to St. Louis by Boeing is a direct result of the bipartisan legislation passed during last year's special session. Gov. Nixon called a special session of the General Assembly to pass legislation that would allow Missouri to compete for work on the commercial aircraft.  Competing for a project of this magnitude brought together a broad coalition of stakeholders from government, education, labor and business.
With today's announcement of new 777X jobs, over the past eighteen months Boeing has announced plans to bring up to 2,000 new jobs to Missouri.  Last year, Boeing announced the creation of an information technology center, resulting in at least 400 new information technology jobs.  Boeing also announced that it would bring up to 400 research and technology jobs to St. Louis.  Last week, Boeing revealed plans to bring an additional 500 jobs to St. Louis for service and support of the Lockheed Martin F-22 Raptor aircraft.
Boeing, Missouri's largest manufacturer, is among the largest global aircraft manufacturers and the second-largest aerospace and defense contractor in the world.  Home to Boeing Defense, Space & Security division, St. Louis County campus produces military aircraft and weapons systems, employs more than 14,500 workers in the area, and is supported by more than 600 suppliers and vendors throughout the state.