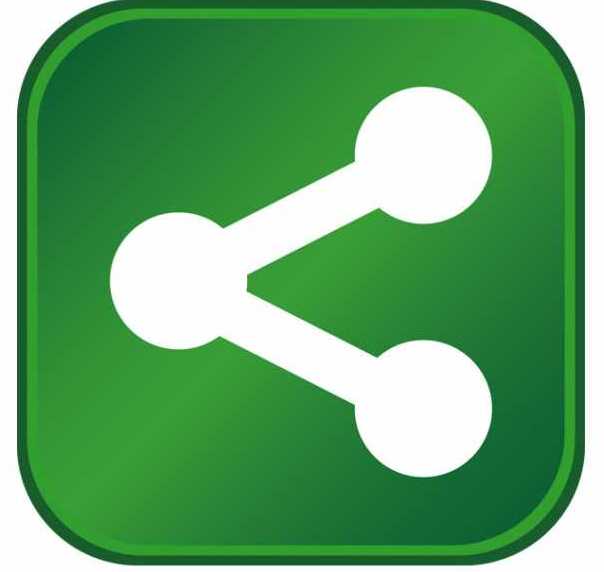 Gov. Jay Nixon joined members of Missouri's Congressional delegation, state and local officials, and Boeing executives to break ground on the company's new composite center to house parts work for the 777X, Boeing's next-generation commercial aircraft.
"Today marks the beginning of an exciting new chapter for Boeing St. Louis, its workers, and our state's proud legacy in aerospace design and manufacturing," said Gov. Nixon. "By bringing commercial aviation work to St. Louis for the first time in Boeing's history, this project will put this region on the vanguard of next-generation of commercial aviation manufacturing, strengthen Missouri's ability to compete for additional projects in the future, and yield economic benefits for this region for many years to come."
In October, Boeing announced plans to expand its current composite facility and create up to 700 jobs in St. Louis to produce parts for the 777X, work that is currently being done by contractors or performed overseas. The facility is slated to be completed in 2016, with work on the 777X wing and empennage parts starting in 2017. Construction of the 367,000-square-foot expanded facility will also provide up to 250 full-time construction jobs.
The expanded composites facility marks the first time Boeing has brought commercial aircraft production work to St. Louis. Boeing's St. Louis campus has traditionally manufactured military, rather than commercial, aircraft.  As a result, parts production for the 777X will not only create jobs and investment, it will also diversify Boeing's St. Louis campus and better position Missouri to compete for additional defense and commercial projects in the future.
"As we move forward with construction of our new center, we will significantly enhance our aerospace composite capability in St. Louis, positioning us for today's opportunities, and tomorrow's," said Bob Ciesla, vice president, Boeing Military Aircraft Cross-Enterprise Design/Build. "This is a tremendous opportunity for Boeing St. Louis and the entire region, which enables us to bridge to the future as a site with both commercial and defense capabilities."  
Over the past 20 months Boeing has announced plans to bring up to 2,000 new jobs to Missouri.  In addition to creating up to 700 jobs for the 777X work, last year Boeing announced the creation of an information technology center, resulting in at least 400 new information technology jobs. Boeing also announced that it would bring up to 400 research and technology jobs to St. Louis. This October, Boeing revealed plans to bring an additional 500 jobs to St. Louis for service and support of the F-22 Raptor aircraft.
Boeing, Missouri's largest manufacturer, is among the largest global aircraft manufacturers and the second-largest aerospace and defense contractor in the world. Home to Boeing Defense, Space & Security division, St. Louis County campus produces military aircraft and weapons systems, employs about 15,000 workers in the area, and is supported by more than 600 suppliers and vendors throughout the state.