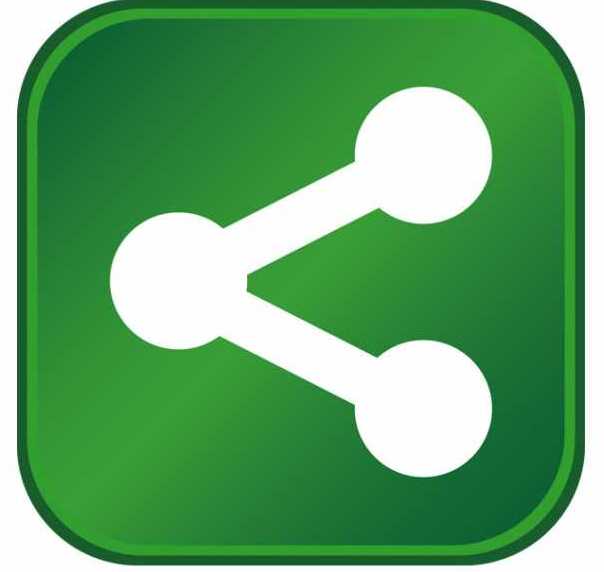 Governor Jay Nixon went to St. Charles to award LMI Aerospace with potential state incentives while announcing the company's plans for a significant expansion in the City.

LMI, a leading provider of components, assemblies and engineering services to the aerospace, defense and technology markets, will invest $4.3 million to add 49,000 square feet to their headquarters and manufacturing facilities. The company also plans to create 100 new jobs over the next five years.

"Missouri's traditional strength in the aerospace manufacturing sector is getting a big boost through LMI Aerospace's new investment and expected creation of one hundred career-supporting, high-tech jobs, which is more excellent news for our state's economy," Governor Nixon said. "Here in Missouri, we've balanced our budget every year, held the line on taxes and invested in our schools and workforce. This stable and positive business climate is helping to move our economy forward, while creating jobs and prosperity for more Missourians."
To assist LMI Aerospace with its growth plans, Governor Nixon stated the company could be eligible for a strategic economic incentive package from the State of Missouri if it meets the strict job creation and investment criteria of each program. "Missouri's low and predictable taxes, trained and ready workforce and long-term economic development strategy have made our state the best place in the Midwest to start, locate or expand a business," Governor Nixon said.
"We thank Governor Nixon for coming today to recognize another successful St. Charles company," Mayor Sally Faith said. " LMI has demonstrated a long-standing commitment to this community and region, and we are so appreciative of the impact this great company has had in St. Charles and the region."

"LMI's decision to invest in St. Charles is continued proof of the advantages that our community and state has over our Midwestern neighbors," Faith added.

LMI Aerospace is a leading provider of structural components, kits, assemblies and engineering services to the aerospace, defense and technology industries. Founded in 1948, the company fabricates, machines and finishes aluminum, specialty alloy components and sheet metal products primarily for large commercial, corporate and military aircraft. LMI Aerospace manufactures more than 30,000 products for integration into a variety of aircraft platforms that are manufactured by leading original equipment manufacturers and aerospace suppliers. The company has approximately 1,600 employees in 17 locations in the U.S. and Mexico.