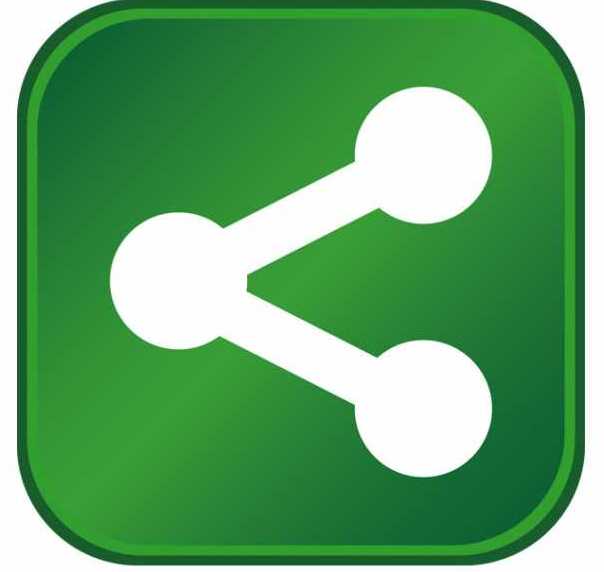 General Atomics' Electromagnetic Systems (GA EMS) Group broke ground today on an expansion to its existing 127,000-square-foot facility in Shannon, Miss., in Lee County. The expansion project represents a $12 million corporate investment and will create 25 additional direct jobs over the next three years.

From its Lee County location, General Atomics manufactures, assembles and tests Electromagnetic Aircraft Launch Systems (EMALS), which are used to launch planes from next-generation aircraft carriers.

"General Atomics is a high-tech company which continues to grow in our state, creating jobs for Mississippians, and I appreciate the company's ongoing commitment to Mississippi and our workforce," Governor Phil Bryant said. "The work General Atomics is doing in Lee County is contributing to both our state's economy and our nation's defense."

In 2005, General Atomics constructed a 25,000-square-foot manufacturing facility in Lee County to begin production of the EMALS launch motor system for integration on future U.S. Navy aircraft carriers. Since it was initially constructed, the facility has undergone several major expansions, providing capital improvements and manufacturing system upgrades, which have resulted in the 127,000 square feet of manufacturing and warehouse space the company currently operates from in Lee County.

GA EMS Group currently manufactures motors and power electronics for EMALS, the Advanced Arresting Gear (AAG) and Hybrid Electric Drive for DDG 51 and has established state-of-the-art facilities for supporting the manufacturing and testing of high performance motors, actuators, inverters and machined parts, from small parts to precision machining of alignment critical large assemblies. The GA EMS Group Tupelo facility will support both government and commercial products. General Atomics currently employs 65 workers at its Shannon facility.

"General Atomics is excited to increase our footprint in Tupelo, Mississippi. We have continued to receive great community support and help for training our employees. The latest expansion is enabling GA EMS Group to prepare for future Navy depot-related maintenance work and will allow us to manufacture large-scale motors and generators and to perform high-precision machining from cable lugs to Electromagnetic Railgun rails," stated Scott Forney, GA EMS Group vice president.

The new 140,000-square-foot building expansion will provide the company with additional warehouse storage, space for large-scale machining capabilities, test rooms and new areas for printed circuit board assembly and cable manufacturing.

"The Mississippi Development Authority not only works to recruit advanced technology businesses to Mississippi, but also to help these businesses thrive and grow in the state," said Jim Barksdale, interim executive director of the Mississippi Development Authority (MDA). "We were pleased to support General Atomics with this most recent expansion project and are grateful to the company for its continued investment in Mississippi."

MDA worked closely with the Community Development Foundation to support the project and provided the company with assistance through the Momentum Mississippi incentives program to help facilitate the building improvements.

"On behalf of the Lee County Board of Supervisors, we pledge our continued support to General Atomics and thank you for bringing advanced manufacturing jobs to our region," said Phil Morgan, president of the Lee County Board of Supervisors. "We congratulate you on the groundbreaking of your seventh expansion to this facility."

Headquartered in San Diego, Calif., General Atomics is an advanced technology company with more than 50 years' experience developing innovative, real-world systems for challenging defense and energy applications. Throughout its corporate history, General Atomics has been recognized for its ability to meet major multidisciplinary technical challenges, resulting in world-class, first-of-a-kind systems. To learn more, visit www.ga.com.

About Mississippi Development Authority
Mississippi Development Authority is the State of Mississippi's lead economic and community development agency. Approximately 300 employees are engaged in providing services to businesses, communities and workers in the state. While the agency is best known for its efforts to recruit new businesses to Mississippi, MDA provides services to promote tourism, help communities improve their quality of place, help existing employers identify and meet opportunities and challenges and help workers improve their skills – all with the goal of improving the quality of life and economic well-being of Mississippians. For more information, visit MDA's website at www.mississippi.org.