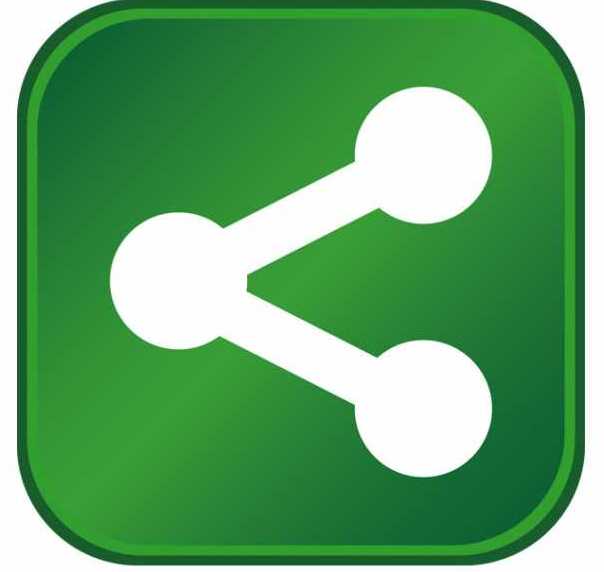 General Atomics' Electromagnetic Systems Division (GA-EMS), manufacturer of advanced linear motors for Electromagnetic Aircraft Launching Systems (EMALS),broke ground on its Phase IV, 50,000-square-foot expansion at its 72,000-square-foot manufacturing facility in Shannon, Miss. The expansion, a $4.5 million capital investment by the company, will accommodate the plant's role as the logistics supplier and depot-level support for the U.S. Navy's Gerald R. Ford aircraft carriers. The project will create at least 20 new jobs.
"This expansion is proof of the confidence General Atomics has in the workers in northeast Mississippi," said U.S. Senator Roger Wicker. "The expansion will result in at least 20 more quality jobs and will strengthen General Atomics' ability to continue serving our Navy for decades to come. This is a win for both local workers and our nation's defense."
The Mississippi Development Authority (MDA) provided the company with Momentum Mississippi incentives to help facilitate the facility's Phase III expansion, which was recently completed. The success of Phase III directly impacted the company's decision to undertake its Phase IV expansion. The MDA- assisted Phase III project resulted in a 37,000-square-foot expansion at the facility. General Atomics invested $3.5 million in the Phase III expansion and added 25 new jobs.
"I am thrilled that we were able to assist General Atomics in expanding their Mississippi operations. The work they perform at their Shannon facility is invaluable to our defense industry, and the creation of new jobs in the current economy is imperative in helping our state move forward," said Gray Swoope, MDA executive director. "The expansion demonstrates the company's belief in Mississippi and its workforce, and we look forward to working with them on future projects."
GA-EMS is the prime contractor for EMALS equipment, which is used to launch planes from next-generation aircraft carriers. The Shannon facility assembles and tests the majority of the aircraft carriers' launcher systems, which are the largest induction motors in the world. There are four systems per carrier.
"We appreciate the impact that General Atomics continues to make in Lee County," said Lee County Board of Supervisors President Tommie Lee Ivy. "Their investment in our area and commitment to creating quality jobs for our workforce is valued and appreciated."
"General Atomics appreciates all the support we have received over the past five years while we have pushed to maintain our manufacturing and expansion plans in Mississippi. Thanks to these cooperative efforts we are on schedule to support the Navy in the building and commissioning of the next generation aircraft carrier, the Gerald R. Ford," said GA-EMS Tupelo Facility Manager, Pete Rinaldi.
"General Atomics has been an asset to the Tupelo area and Lee County since 2005, and we anticipate many more prosperous years working with company officials and employees," said Chris Rogers, chairman of the Community Development Foundation of Tupelo/Lee County.  "Our business leaders and public officials commend the company for its ongoing investment in our people and community."
GA-EMS is a supplier of advanced electromagnetic systems and related power equipment for a variety of defense, energy and commercial transportation applications. The division has leading-edge expertise in the design and fabrication of linear motors, power inverters, high-voltage DC power distribution systems and numerous other energy conversion, distribution and storage systems. GA-EMS is a world leader in applying electromagnetic technologies to aircraft launch recovery, projectile launch and magnetic levitation systems. To learn more about General Atomics, please visit www.ga.com.