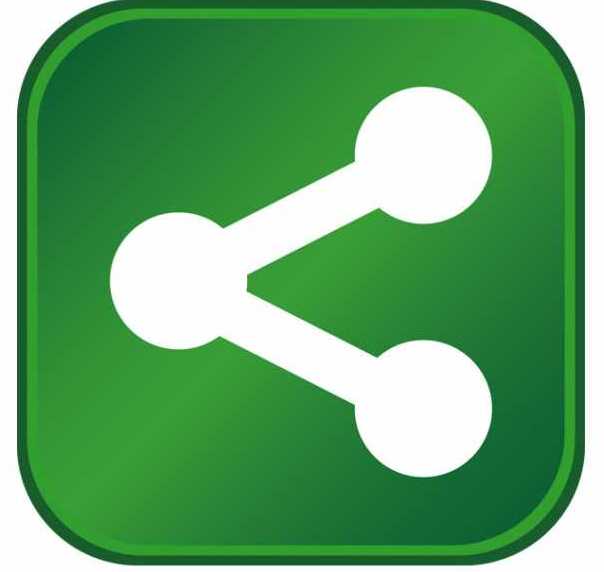 Raytheon Company completed a 20,000 square-foot addition to its factory in Forest, already one of the biggest in the state. The extra room will allow the company to support anticipated growth in airborne radar and electronic warfare systems.
"Raytheon has been part of this community's fiber for more than three decades," Fred Darlington, a vice president in the company's Space and Airborne Systems business, said in a ribbon-cutting ceremony with Mississippi Gov. Phil Bryant and senior military leaders. "Raytheon stood by the governor's side here on Veterans Day 2013 with a pledge to add more space for our high-skill workforce, and we kept our commitment." 
Gov. Bryant said at the ceremony: "Today is an exciting day for Forest and the entire state of Mississippi as Raytheon officially opens its new facility. The company chose to expand here in anticipation of future growth, and now Raytheon is ready to move ahead and pursue even more opportunities and contracts."
The state-of-the-art test facility is part of a new common test platform the company is deploying for all of its electronic warfare systems. Raytheon plans to add a number of new positions over time to keep pace with orders for its Active Electronically Scanned Array (AESA) fighter jet radars and Sentinel air defense radars. The company is the only manufacturer with combat-proven AESAs in production for tactical aircraft.
"We greatly appreciate the longstanding support we've received from elected officials and community members here in Forest," Darlington said.
About Raytheon
Raytheon Company, with 2014 sales of $23 billion and 61,000 employees worldwide, is a technology and innovation leader specializing in defense, security and civil markets throughout the world. With a history of innovation spanning 93 years, Raytheon provides state-of-the-art electronics, mission systems integration and other capabilities in the areas of sensing; effects; and command, control, communications and intelligence systems; as well as a broad range of mission support services. Raytheon is headquartered in Waltham, Mass. For more about Raytheon, visit us at www.raytheon.com and follow us on Twitter @Raytheon.