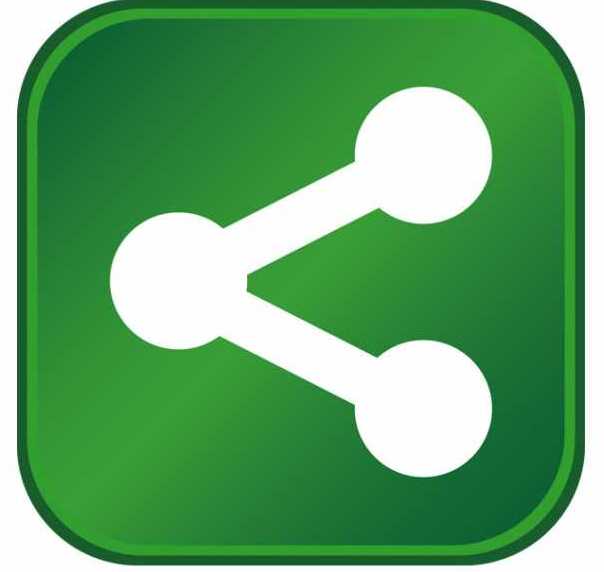 Officials from Rolls-Royce and state and local leaders gathered in Hancock County, Mississippi, to officially open the company's second jet engine test stand. Located at the Rolls-Royce Outdoor Jet Engine Test Facility at NASA's John C. Stennis Space Center, the test stand represents a $50 million corporate investment and will create 35 new jobs.
The Outdoor Jet Engine Test Facility performs jet engine testing on the latest, most advanced Rolls-Royce civil aircraft engines, including the Trent 1000, which powers the Boeing 787 Dreamliner, and the Trent XWB, which powers the Airbus 350XWB.
"Our decision to first build, and now expand, the Rolls-Royce Outdoor Jet Engine Test Stand here at Stennis embraces the spirit of partnership with the State of Mississippi. This relationship continues to grow, which is a direct result of a very positive public-private partnership," said James M. Guyette, chairman, president and CEO of Rolls-Royce North America. "Rolls-Royce is investing in America because of our collective innovation, competitiveness and cooperative spirit, and we find the state of Mississippi is the perfect location to expand our operations."
Rolls-Royce announced the addition of the test stand in January 2012. The Mississippi Development Authority provided assistance for the project for infrastructure improvements, construction and workforce training. Hancock County also provided assistance for the project.
"It is always a great testament to the strength of our state's business climate and the quality of our workforce when an existing business chooses to expand in Mississippi," said MDA Executive Director Brent Christensen. "Rolls-Royce selected the Stennis Space Center in Hancock County as the site of its first engine test stand located outside the United Kingdom, and I am proud the company has again looked to Mississippi as a prime location for the testing of their highly sophisticated jet engines."
Headquartered in Reston, Va., Rolls-Royce North America first opened its Outdoor Jet Engine Testing Facility at Stennis Space Center in 2007.  The company employs over 150 people in the state at this facility and at Rolls-Royce Marine Propeller and Waterjet Foundry in Pascagoula, Miss. There, it machines, manufactures, tests and repairs propellers for the U.S. Navy and Coast Guard.  In Meridian, Miss.,the company also operates a defense regional field office at the Naval Air Station.
About Mississippi Development Authority
Mississippi Development Authority is the State of Mississippi's lead economic and community development agency. Approximately 300 employees are engaged in providing services to businesses, communities and workers in the state. While the agency is best known for its efforts to recruit new businesses to Mississippi, MDA provides services to promote tourism, help communities improve their quality of place, help existing employers identify and meet opportunities and challenges and help workers improve their skills – all with the goal of improving the quality of life and economic well-being of Mississippians. For more information, visit MDA's website at www.mississippi.org.