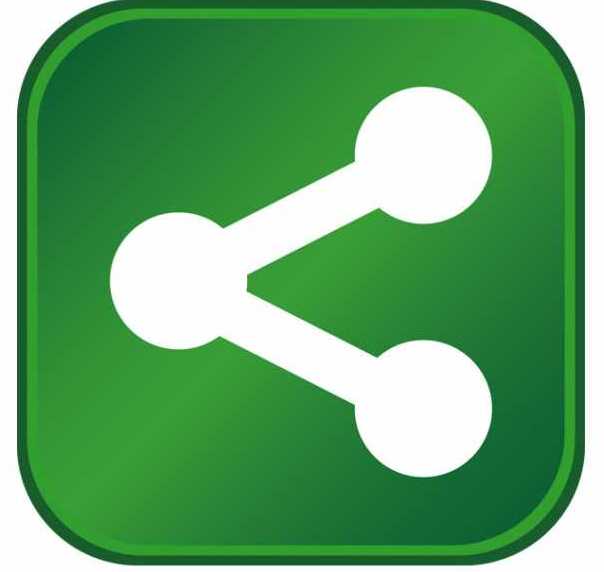 Vertex Aerospace was recently acquired by American Industrial Partners, which has named Vertex's Madison, Mississippi, location as its new headquarters. The announcement marks a $1.42 million corporate investment and creates approximately 70 new jobs over the next two years.
"Vertex Aerospace has long been known around the state, the U.S. and the world as an industry leader in the aerospace sector, supporting our military.  The company's decision to locate its headquarters in Madison and bring new jobs to Central Mississippi will positively benefit the company, as well as the region's economy, for years to come," Gov. Phil Bryant said.
Vertex, a former subsidiary of L3 Technologies, is a leading provider of specialized aerospace sustainment and support services. The company is also recognized as a pioneer in the field of contractor logistics support and aerospace services. The 70 new jobs will be front-office jobs associated with the Madison facility's transition to a corporate headquarters location.
"We are very pleased to name Madison, Mississippi, as the new corporate headquarters of our global aerospace company," said Vertex Aerospace President and CEO Ed Boyington. "Our company was originally founded here in Mississippi in 1975, and our desire is to continue to support our state's economy providing highly skilled technical and professional jobs to keep our talent in Mississippi."
The Mississippi Development Authority is providing assistance for building improvements and workforce training. Madison County Economic Development Authority is the local sponsor for the incentives and will work with the company and Madison County for any additional tax assistance.
"We are pleased to support Vertex Aerospace as the company locates its headquarters in our state, creating dozens of new career opportunities for people in the Madison county area," said MDA Executive Director Glenn McCullough, Jr. "This exciting announcement is the result of the teamwork of Madison County, the Madison county Economic Development Authority and MDA scoring another economic development win for Mississippi."
With an annual revenue of $1.42 billion, Vertex Aerospace employs more than 4,200 workers throughout its 100 operating sites. The company's Madison facility currently employs more than 340 workers with an additional 856 working throughout the state.
About Mississippi Development Authority
Mississippi Development Authority is the state's lead economic and community development agency. MDA focuses on new business recruitment, existing business expansion, workforce training, and tourism promotion. For more information, visit MDA's website at www.mississippi.org.