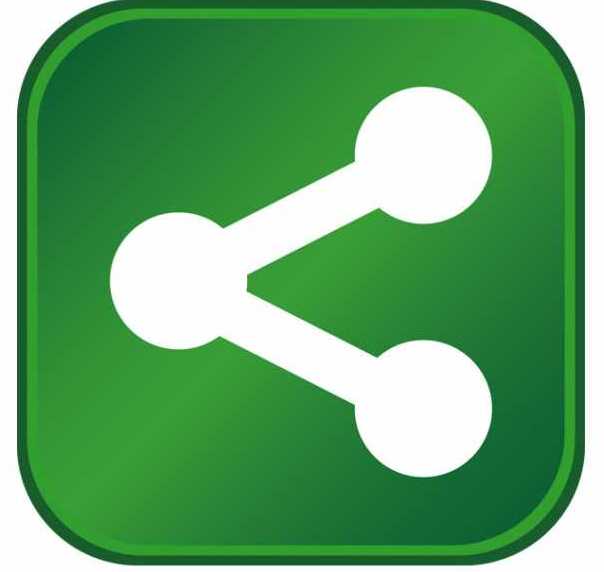 Governor Pat McCrory and North Carolina Commerce Secretary Sharon Decker announced that IOMAX USA, Inc. will be expanding its aircraft and integration operation in Iredell County.  The company plans to create 35 new jobs and invest more than $1.75 million over the next three years in Mooresville. 
"This is an important expansion for us as we work to strengthen our role as a leader in the aviation sector," said Governor McCrory. "We are also encouraged by the success of IOMAX here in North Carolina and welcome these new, hi-tech jobs to Iredell County."  
 IOMAX USA, headquartered in Mooresville, is a full spectrum provider for signals intelligence and airborne systems solutions. The company supports the U.S. and allied governments, worldwide, in their effort to stay abreast of and effectively address the criminal use of state-of-the-art, wireless communications technologies. IOMAX currently employs 65 people in North Carolina. 
 "IOMAX's decision to expand their Iredell County facility is great news for the region and state," said Sharon Decker, North Carolina Secretary of Commerce. "Our commitment to spurring economic growth continues to bring new jobs to North Carolina families."
 Salaries will vary by job function, but the average annual wage for the new jobs will be $64,970 plus benefits. The Iredell County average annual wage is $41,964. 
"Our company headquarters is located in Mooresville, NC and we have a satellite office in Denver, NC, so expanding our aircraft and integration operation in North Carolina is a natural fit for us," said Ron Howard, IOMAX CEO and President.  "We thank the State of North Carolina and Iredell County for helping to make this possible.  We look forward to continuing to expand our presence in North Carolina in the future."
The project was made possible in part by a performance-based grant from the One North Carolina Fund of up to $75,000. The One NC Fund provides financial assistance, through local governments, to attract business projects that will stimulate economic activity and create new jobs in the state. Companies receive no money up front and must meet job creation and investment performance standards to qualify for grant funds.  These grants also require and are contingent upon local matches.
"I want to congratulate IOMAX for their decision to expand in Mooresville," said Sen. David Curtis. "These new jobs will provide a much-needed boost for Iredell County and the region.  We must continue to support manufacturers in the state by investing in workforce training and infrastructure."
Other partners that helped with this project include: the N.C. Department of Commerce, N.C. Community Colleges, Iredell County, City of Mooresville, and the Mooresville-South Iredell Economic Development Corporation. 
For more information about IOMAX USA, Inc., including job opportunities, visit www.iomax.net.