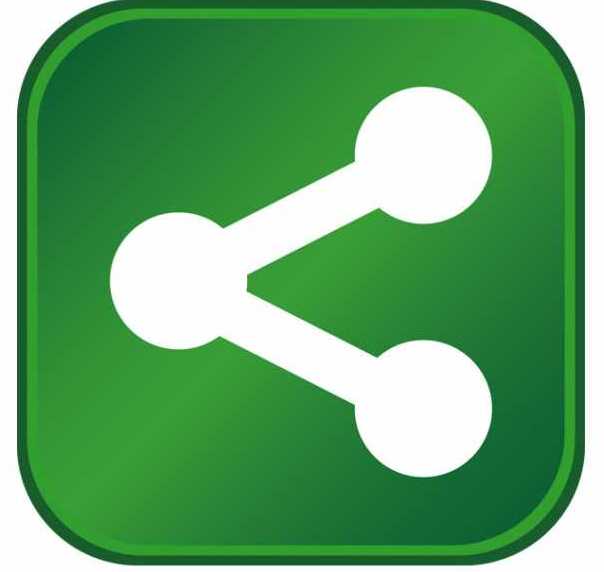 Governor Pat McCrory and North Carolina Commerce Secretary Sharon Decker announced BOSH Global Services will be expanding its operations in Cumberland County.  The company plans to create 32 new jobs and invest more than $400,000 over the next three years in Fayetteville.
"Our state has a proud history of working closely with companies like BOSH Global Services because we have an extremely talented pool of veterans and military personnel," said Governor McCrory. "We're excited that BOSH Global has decided to invest in North Carolina once again."
BOSH Global Services provides technical and operational services, research, and development related technologies to unmanned vehicles as well as the ground systems that utilize data from unmanned systems for military, commercial, and agricultural use. The Fayetteville facility currently employs 10 people.
"We're committed to partnering with companies to increase the number of products made right here in North Carolina," said Secretary Decker. "BOSH Global Services is a great corporate citizen that is actively engaged in the Fayetteville community. We wish them continued success in North Carolina."
Salaries will vary by job function, but the average annual wage for the new jobs will be $85,000 plus benefits. The Cumberland County average annual wage is $34,000.
"As a growing small business, we appreciate the support we've received from the city of Fayetteville and the state of North Carolina," said Matt Twiggs, Vice President at BOSH Global Services.  "We've grown steadily in Fayetteville since 2009.  We're excited to bring even more technical and operational jobs to Fayetteville as we support its military and commercial customers, as well as North Carolina's universities."
The project was made possible in part by a performance-based grant from the One North Carolina Fund of up to $64,000. The One NC Fund provides financial assistance, through local governments, to attract business projects that will stimulate economic activity and create new jobs in the state. Companies receive no money up front and must meet job creation and investment performance standards to qualify for grant funds.  These grants also require and are contingent upon local matches.
Other partners that helped with this project include: the N.C. Department of Commerce, N.C. Community Colleges, Economic Development Alliance of Fayetteville, Cumberland County, and the City of Fayetteville.
For more information about BOSCH Global, including job opportunities, visit http://www.boshgs.com/.