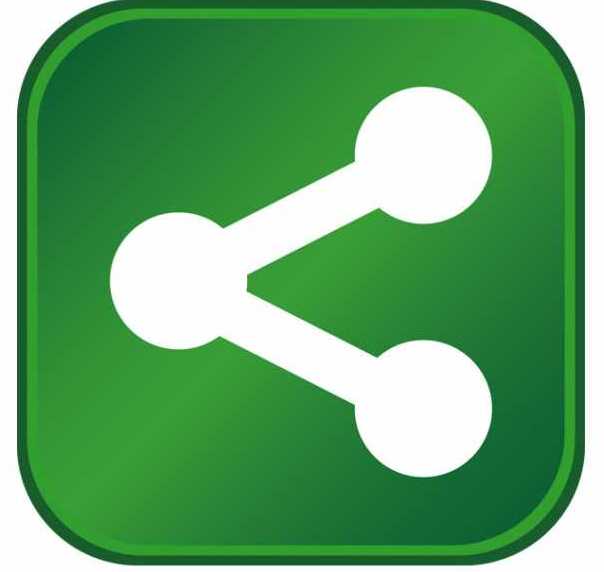 The City of Charlotte signed a lease agreement with Norfolk Southern Corporation, a momentous move that will kick off construction of Charlotte's new regional intermodal facility at CLT. Charlotte Mayor Anthony Foxx held a press conference at the Charlotte-Mecklenburg Government Center to formally sign the lease. Once operational, the facility is expected to generate $9 billion in economic impact over the next 20 years.
The agreement culminates years of planning. This project was first envisioned in 1997 in the Airport's Strategic Development Plan - a process that included several Charlotte businesses
The facility, which will be built by Northern Southern, is scheduled to open in 2014. It will replace the existing 40-acre intermodal facility along North Davidson and North Brevard Streets in uptown. By relocating to the Airport, Norfolk Southern is able to expand to 200 acres and remove trucks off busy city streets.
Land has already been graded for the intermodal facility that will sit along the southern end of CLT's center parallel runway and 40 feet underneath two taxiway bridges. The tracks will extend a mile along the airfield. For passengers landing at CLT, they will likely only see the tops of cranes. Daily operation at CLT will not be impacted once the facility is fully operational.
The $90 million facility will be constructed with the assistance of $15.7 million in federal and state funds. In addition, the Federal Highway Administration, U.S. Department of Transportation, North Carolina Department of Transportation and the City of Charlotte provided extensive help in planning the facility.