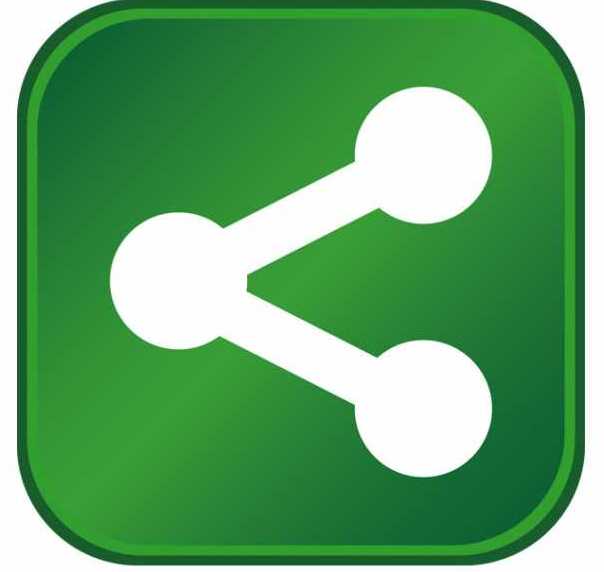 Governor Pat McCrory congratulated GE Aviation at a groundbreaking ceremony at the site of the company's new $125 million advanced composites factory near Asheville in Buncombe County.  GE is a global leader in jet engine and aircraft system production.
"We are excited for GE Aviation and its new CMC (ceramic matrix composite) facility in Asheville," said Governor McCrory.  "The aviation sector is an important industry for our state, and GE continues to put North Carolina on a national and international stage with its investment. We're proud that these advanced engine components will be manufactured right here in Asheville."
 GE will begin hiring at the new plant in 2014 and expects to employ 340 people at full capacity. The company currently employs 290 people in Asheville. The Buncombe County CMC facility is part of a larger four-county project that includes Durham, West Jefferson and Wilmington. GE currently employs more than 1,300 people at its four North Carolina sites.
The new 170,000-square-foot Asheville facility, built  next to an existing GE Aviation machining plant, will be the first in the world to mass produce engine components made of advanced ceramic matrix composite materials.  CMC technology, which is a significant breakthrough for GE and the jet propulsion industry, will result in enhanced performance and improved durability of jet engines. That will translate into lower fuel and maintenance costs for customers. CMCs are made of silicon carbide ceramic fibers and ceramic resin, manufactured through a highly sophisticated process and further enhanced with proprietary coatings.
GE Aviation, a division of General Electric Company, is the world's leading manufacturer of commercial and military jet engines and components as well as integrated digital, electric power and mechanical systems for aircraft. GE Aviation also manufactures gas turbines, derived from its highly successful jet engine programs, for marine and industrial applications. In addition, GE Aviation provides comprehensive maintenance support for jet engines in service throughout the world.
For more information, visit www.geaviation.com.