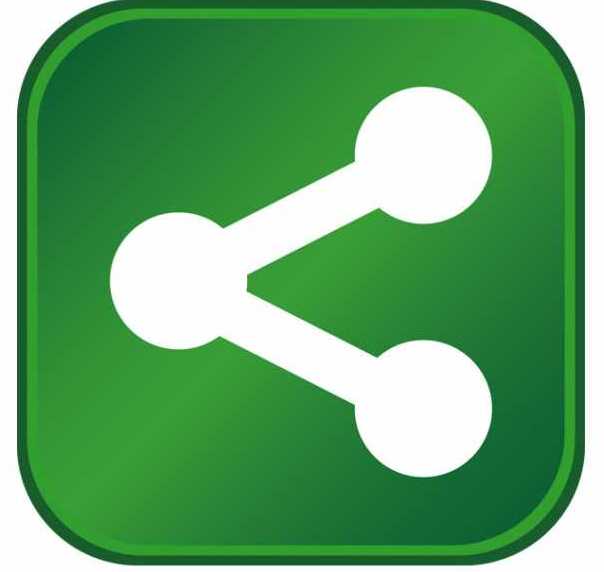 Governor Pat McCrory and North Carolina Commerce Secretary Sharon Decker announced that GE Aviation, a global leader in jet engine and aircraft system production, is pursuing a major advanced manufacturing expansion at four facilities in North Carolina. The project would create 242 new jobs and bring a capital investment of $195 million over the next five years.

GE Aviation would produce engine components made of advanced ceramic matrix composite (CMC) materials at a new facility located next to the existing GE Aviation machining plant in Asheville. This technology will result in enhanced performance and improved durability of engines, which translates into lower fuel and maintenance costs for customers. The project would also increase employment and investment in Durham, West Jefferson and near Wilmington. GE currently employs more than 1300 people at its four North Carolina sites.

The potential project, which is still subject to final approval of state incentives, was announced at the 50th International Paris Air Show. Lieutenant Governor Dan Forest is leading the North Carolina delegation along with representatives from the North Carolina Department of Commerce.

GE Aviation, a division of General Electric Company, is the world's leading manufacturer of commercial and military jet engines and components as well as integrated digital, electric power and mechanical systems for aircraft. GE Aviation also manufactures gas turbines, derived from its highly successful jet engine programs, for marine and industrial applications. In addition, GE Aviation provides comprehensive maintenance support for jet engines in service throughout the world.

Other partners that are working on the project include: the N.C. Department of Commerce, N.C. Community Colleges, Ashe County, Buncombe County, Durham County, New Hanover County, City of Asheville, City of Durham, Town of West Jefferson and Ashe County Job Development. Buncombe County and the City of Asheville have worked closely with GE Aviation to retain and expand local production capabilities to accommodate production of the revolutionary aircraft engine material known as Ceramic Matrix Composite (CMC).
The EDC for Asheville-Buncombe County is a public-private partnership committed to: creating and retaining high quality jobs, community leadership, and being a resource for better business decisions.  The EDC accomplishes this mission through its four core services: business retention and expansion, small business and entrepreneurship, research, and marketing and recruitment.  The EDC is funded by Buncombe County, the City of Asheville, the Town of Weaverville,  the Asheville Area Chamber of Commerce and the AVL 5x5 Campaign.
The Asheville Area Chamber of Commerce is a member organization with over 1,800 member businesses and organizations. Chamber members collaborate with community organizations and coalitions to support the community and each other with the mission of building community through business. The Chamber is home to a 4,000 square foot Visitor Center which welcomes over 195,000 visitors per year.
For more information about GE Aviation, visit http://www.geaviation.com/.