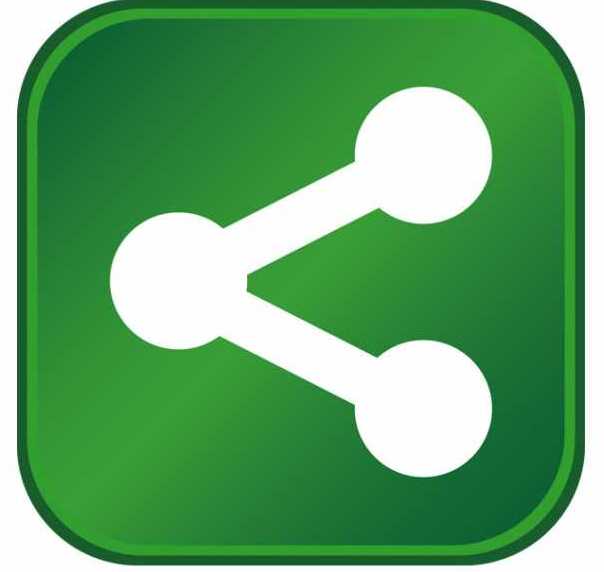 At a briefing during a groundbreaking ceremony, HAECO Americas announced the construction of its fifth hangar is underway at the Piedmont Triad International (PTI) Airport. The investment to build the nearly 250,000 sq. ft., structure will total $60 million and will add up to 500 new jobs at full capacity. The expansion boosts HAECO Americas' current position as one of the largest independent Maintenance, Repair and Overhaul (MRO) organizations in the United States. Hangar completion is scheduled for the fourth quarter of 2017 and will be ready for its first customer aircraft in January 2018.
More than 176,000 sq. ft. of the new building will be hangar space, the largest within HAECO Americas' facilities and almost twice the size of each of the other four hangars that HAECO currently operates at PTI Airport. The new hangar will be capable of holding eight narrowbody aircraft, or two widebody and two narrowbody aircraft simultaneously. 
"HAECO Americas' central location on the U.S. East Coast makes it ideal for servicing aircraft that fly the rapidly-expanding routes connecting centers in the United States, both domestically and with other countries," said Richard Kendall, CEO of HAECO Americas. "With HAECO Group's global reach, and its further growth in America, we are in an unrivaled position to meet the anticipated demands for aviation and aerospace services in the region. Here in the Triad, HAECO Americas is preparing for the next generation of aircraft that have recently started operating and those in the pipeline that are yet to fly," Mr. Kendall added.
Jim Sokol, president of MRO Services, HAECO Americas, said, "We will be adding to our outstanding workforce to meet growing industry demand. Our reputation for safety, reliability and integrity has brought HAECO Americas loyal customers and now we can offer more to an increased customer base."
During the groundbreaking event, members of HAECO Americas' leadership, as well as state and local leaders described the impact of the investment on the community. In his comments, Richard Kendall stated, "our business is rooted in Greensboro beginning more than 25 years ago. We are delighted to grow our footprint in the Triad, as a significant player in the rising aerospace sector here." 
HAECO Americas partnered with Ghafari Associates on the initial design of the hangar and to assist in the contractor selection process. BE&K Building Group was selected as the contractor to finalize the design and to construct the new hangar. 
HAECO Americas currently operates four MRO hangars at PTI Airport in addition to facilities in Lake City, Florida, Macon, Georgia, and an engine maintenance center in Oscoda, Michigan. HAECO Americas also has facilities in Wallburg, North Carolina.