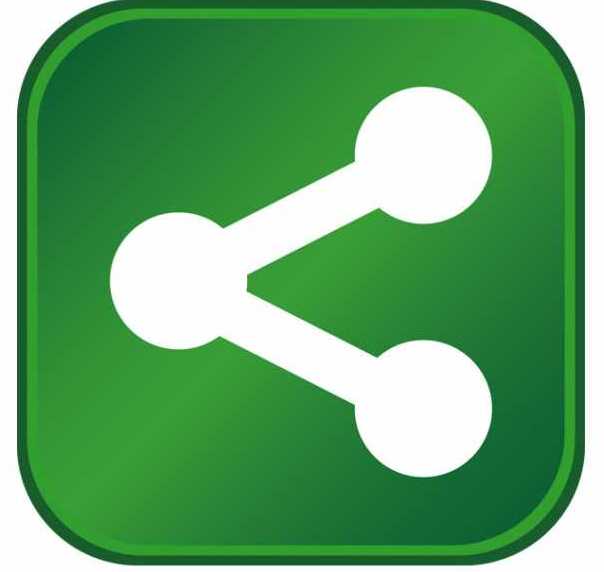 Gov. Jack Dalrymple met with General Atomics officials in Washington, D.C. to discuss next steps and offer the state's continued assistance as part of the aviation company's plans to establish an unmanned aerial systems (UAS) training academy at the Grand Sky UAS business and technology park.
Dalrymple, Grand Sky and the North Dakota Department of Commerce have actively recruited General Atomics and other aviation companies to establish a UAS presence at North Dakota's UAS park, and to utilize the nation's first operations-ready UAS test site. Last week, General Atomics signed a 10-year lease agreement, with options to extend their Grand Sky operations for another 20 years.  The agreement is pending approval by the Air Force and Grand Forks County.
"North Dakota's leadership in the growing UAS industry is attracting national attention and we remain committed to developing our expertise and assets into a national hub for UAS research, development and commercialization," Dalrymple said. "Today's meeting was a good opportunity to thank the people at General Atomics for this major investment in North Dakota and to help coordinate the development of their training center at Grand Sky."
Dalrymple discussed General Atomics' business development at Grand Sky with company CEO Linden Blue and Bart Roper, senior vice president of strategic development.  General Atomics plans to begin construction this fall on a 16,000-square-foot hangar on the grounds of the Grand Sky UAS park where the manufacturer of Predator and Reaper UAS will train UAS flight crews.
The state has committed about $13 million for infrastructure projects essential to Grand Sky's development. Projects in various stages of completion at the 217-acre UAS park include roadway and sewer improvements; upgrades to a flight tarmac; the installation of data services, electricity and other utilities; and the construction of security infrastructure. In all, the state has invested more than $34 million to secure and develop one of only six national UAS test sites, to develop Grand Sky, and to support UAS research and innovation in North Dakota.
Dalrymple has led the state's efforts to establish a national UAS test site in North Dakota and to develop a national hub for UAS manufacturing, research and development. Working toward those goals, some of the state's notable advancements include:
·         May 2013 - Dalrymple established the Northern Plains Unmanned Aerial Systems Authority.  The six-member authority, chaired by Lt. Gov. Drew Wrigley, has worked ever since to develop a national UAS test proposal, to earn a test site designation and to develop a test site operation that meets FAA certification.  The authority is charged with overseeing the operations of North Dakota's UAS test site, including the development of public safety protocols,  privacy safeguards and UAS research and development opportunities. Former 119th North Dakota Air National Guard Commander Col. Robert Becklund serves as director of the Northern Plains UAS Test Site.
·         December 2013 - The Federal Aviation Administration selects North Dakota to operate one of only six national UAS test sites. The FAA cited North Dakota's strong proposal, its national standing in aviation and aerospace sciences, university research and development capabilities as well as the state's diverse climate and open airspace.
·         April 2014 - North Dakota's Northern Plains UAS Test Site was the nation's first to be FAA certified as ready to begin the work of integrating unmanned aerial systems into the national airspace. 
·         February 2015 - The U.S. Air Force and Grand Forks County officials signed an enhanced use lease agreement, paving the way for the development of the Grand Sky UAS Business and Aviation Park.
·         February 2015 - North Dakota lands its first UAS manufacturing venture when Wahpeton-based ComDel Innovation and Altavian begin manufacturing unmanned aerial systems and UAS components at ComDel's plant in Wahpeton.
·         April 2015 - Northrop Grumman Corporation becomes Grand Sky's anchor tenant.