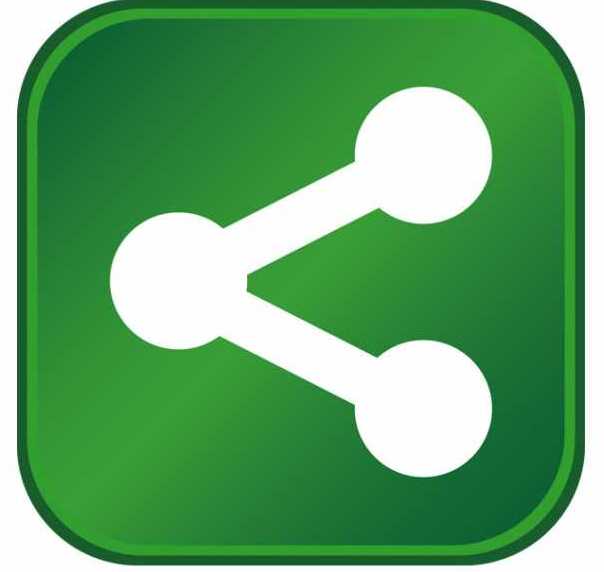 Former executives of fleet operator ABS of Bermuda have formed a new company focused on building small geostationary satellites, reports SpaceNews. Saturn Satellite Networks will build satellites ranging from 600 kilograms to 1,700 kilograms, and already has a customer order, Tom Choi, Saturn's executive chairman, told the publication recently.
Choi, co-founded ABS in 2005 but stepped down as CEO of that company in 2017 and began working on small GEO satellite platforms. Choi told SpaceNews that Saturn is less than 10 people currently, and plans to keep its headcount low, but will rely on a network of subcontractors and consultants for building all the elements of the spacecraft.
The company says 95 percent of its satellite components are sourced in the U.S. Saturn has a facility for payload integration in Colorado, and another for spacecraft chassis in California, Choi said. SpaceNews says 
Saturn is targeting as customers nations that want their own satellite but for which a traditional multi-ton spacecraft is too much. Saturn envisions building around two nationsats a year, with the ability to increase to six a year, he said.
The first nationsat recently passed its preliminary design review, and is on track for delivery in 2020, according to the company. Choi said Saturn's first contract is valued at more than $60 million, of which $10 million has been paid already. 
Saturn is a subsidiary of another Choi company, Airspace Internet Exchange, which focuses on wireless technologies. Airspace Internet Exchange's other subsidiary, Curvalux, focuses on terrestrial wireless phased array-enabled broadband. Choi said the two subsidiaries don't overlap presently, but may in the future.