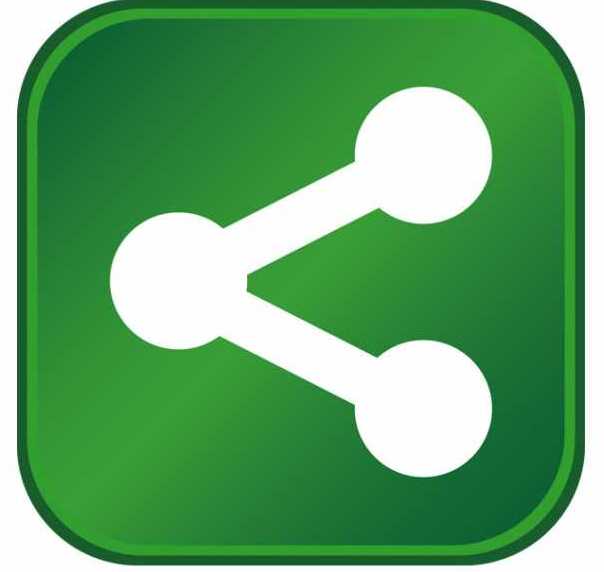 A company that's helping NASA develop its next-generation space telescope is also focusing on its Huntsville expansion.
NeXolve, formerly known as ManTech SRS, will hold a ribbon-cutting ceremony at its new offices at 655 Discovery Drive in Cummings Research Park. Meanwhile, the defense and space contractor is doubling the size of its lab on Intergraph's campus off Interstate 565.
Technical Services
The majority of NeXolve's work involves systems engineering and technical services for the Missile Defense Agency and the Army's Space & Missile Defense Command.
To continue reading this article please click on the link below.
http://www.al.com/business/huntsvilletimes/index.ssf?/base/business/1235643313214100.xml&coll=1