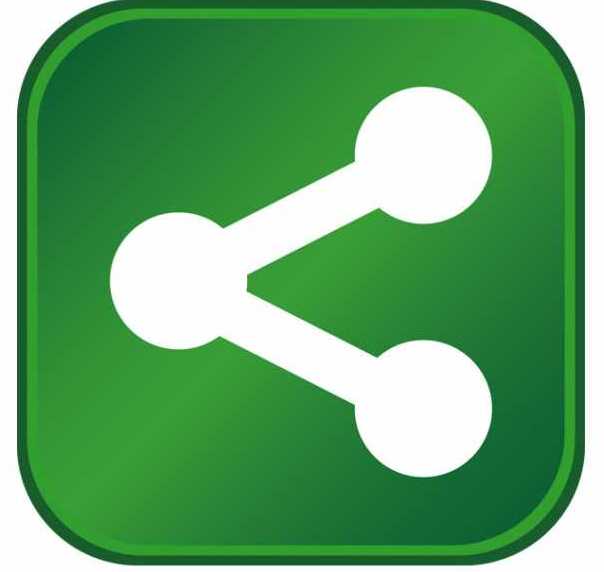 JetSmarter, the world's leading private jet company announced plans to open corporate offices in New York City and Los Angeles by Q1 2017, and to add jobs in both cities. The company's latest funding round will be used to expand sales operations, customer relationship management and technology staff. With over 100 employees currently based in JetSmarter's main office in South Florida, the company is looking to hire a Director of Sales in both cities and is currently in the process of expanding their team and hiring.
"Opening offices in New York and Los Angeles this year represents a big step forward in our growth, as we invest in two of our most important markets and continue to add talent to our team," said Sergey Petrossov, Founder and CEO of JetSmarter. "JetSmarter remains devoted to making travel fun again."
Over the last 12 months, JetSmarter has significantly expanded its private jet services, with a main focus on increasing its shared, scheduled JetShuttle fights across the United States, Europe and the Middle East, in cities including New York, Chicago, Fort Lauderdale, Las Vegas, Atlanta, London, Istanbul, Paris, Moscow, Dubai, Milan, and more. Plans to expand into other major cities including Asia and Latin America are also in development, and will be launched by the end of 2017.
For more information, visit www.jetsmarter.com.
Resumes should be sent to jobs@jetsmarter.com
About JetSmarter
JetSmarter, the world's largest mobile marketplace for private jets, has created a new class of air travel that is able to offer both custom charters and unused seats across thousands of flights.  By fundamentally rewiring the marketplace, JetSmarter has lowered the entry cost into the private aviation market, making it more available to travelers around the world, and a true disruptor in the space. Its technology and efficient platform – driven by algorithms, artificial intelligence and mobile distribution – optimizes inventory to drive down prices, create availability, and gives JetSmarter the resources to continue to grow U.S. and globally.  The JetSmarter app is available for iOS and Android. For more information, please visit www.JetSmarter.com.