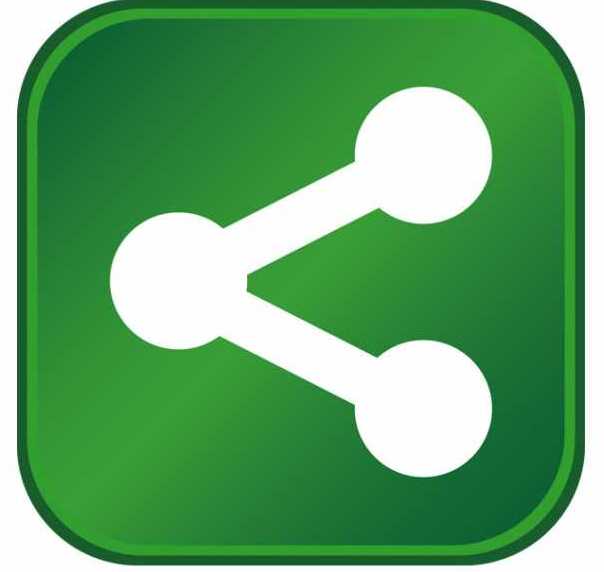 JetBlue Airways, New York's Hometown Airline™ received the green light from the Port Authority of New York and New Jersey's Board of Commissioners to move forward with its expansion plans at JFK Terminal 5 where it intends to construct a new international arrivals facility dubbed T5i.
JetBlue is already the largest domestic airline at JFK and continues to increase its international presence, carrying more than 2 million travelers on international routes from the airport last year. Its many international destinations from JFK include Barbados, Dominican Republic, Costa Rica, Jamaica, Mexico, Saint Lucia, St. Maarten, and Turks and Caicos – all of which will soon enjoy the seamless experience of arriving into T5i.
 With the Board's approval, the airline will add an additional 145,000 square feet of space on three levels onto Terminal 5, which opened to widespread acclaim in 2008. T5i will include dedicated gates to accommodate JetBlue international arrivals and capable of handling wide-body aircraft operated by partner airlines. A new Federal Inspection Site to handle United States customs and immigration checks will be constructed, eliminating the need for JetBlue international arrivals to be processed at JFK Terminal 4. The airline intends to break ground on T5i as early as this summer and tentatively aims to complete construction in early 2015.
"We're excited to move forward with our plans to further expand our presence at JFK and to create a seamless travel experience for our customers transferring from international flights, and would like to thank the Port Authority for their approval and on-going support," said JetBlue's VP Corporate Real Estate Richard Smyth. "We're focused on providing the best product and service in the industry and the new facility will accommodate our growth, present opportunities with our international partners, and continue building on the acclaimed JetBlue experience."
JetBlue's home base of operations at Terminal 5 – the newest terminal at JFK – focuses on efficiency and customer comfort. The 635,000-square-foot terminal currently boasts 26 gates distributed throughout three concourses and includes a 55,000-square-foot central retail and concession Marketplace. T5 is currently equipped to accommodate up to 250 daily departures.
In addition to its main base of operations at JFK, JetBlue offers service from six other Empire State airports: Buffalo, New York/LaGuardia, Newburgh, Rochester, Syracuse, and Westchester County. JetBlue is doubling operations this June at LaGuardia with new destinations and more frequent flights to existing cities.
Known for its award-winning customer service, JetBlue offers a premium experience that includes all-leather seating, unlimited free snacks and drinks, the most legroom in economy class (based on average fleet-wide seat pitch) and the most free live entertainment of any U.S. airline. JetBlue operates one of America's youngest airline fleets, with 172 Airbus and EMBRAER aircraft.
About JetBlue Airways
JetBlue is New York's Hometown Airline™ with other focus cities in Boston, Fort Lauderdale, Los Angeles, and Orlando. Known for its award-winning service and free TV as much as its low fares, JetBlue offers the most legroom in coach of any U.S. airline (based on average fleet-wide seat pitch) as well as super-spacious Even More Space seats. JetBlue is also America's first and only airline to offer its own Customer Bill of Rights, with meaningful and specific compensation for customers inconvenienced by service disruptions within JetBlue's control. Visit www.jetblue.com/promise for details. JetBlue serves 71 cities with 700 daily flights. With JetBlue, all seats are assigned, all fares are one-way, and an overnight stay is never required. For information call +1 800-538-2583, TTY/TDD +1 800-336-5530, or visit www.jetblue.com.