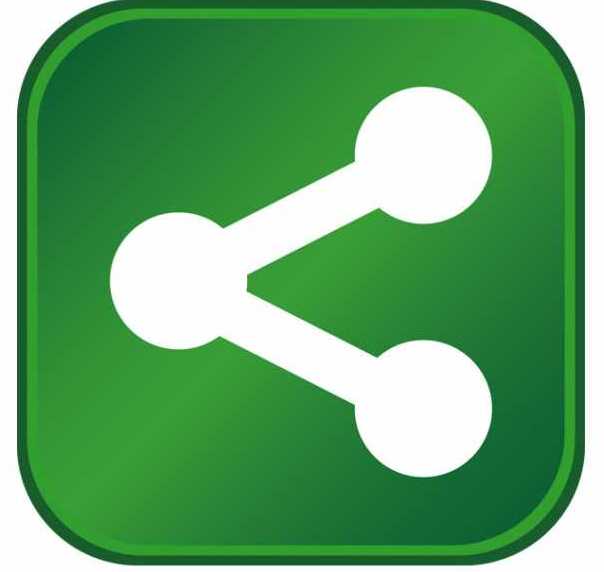 Oklahoma Governor Mary Fallin joined Mark Sherrer, CEO of Ferra Engineering at the Le Bourget Paris Airshow to announce Ferra Engineering's plans to expand into a new location in Grove, Oklahoma. The company expects to employ 20 highly skilled workers at the new site and expects significant growth and expansion opportunities.  
"Ferra chose to expand to Oklahoma because its central location enables us to easily provide service to our customer base on both coasts and international markets," said Sherrer. "Oklahoma's competitive cost structure, business friendly environment and strong existing aerospace supply chain made it a natural choice."
"Oklahoma is one of the premiere destinations for aerospace business in the entire world.  With the experience, expertise and infrastructure in place, we see the potential for even greater growth," said Governor Fallin. "I want to extend my congratulations to Ferra Engineering.  We are excited about their plans to invest in our state.  This announcement is a testament to the great business climate in our state that makes Oklahoma the go-to destination for great companies like Ferra Engineering."
Ferra Engineering is an engineering company that specializes in the custom design, manufacture, assembly and test of aerospace structures and sub-systems. It also produces medical devices for the healthcare industry, as well as components for renewable energy systems.
An Australian company, Ferra also serves the international market, with over 70% of their business being attributed to exports. Founded in 1992, Ferra is now one of the largest independently owned Australian manufacturers servicing the aerospace and defense industries in the world.
Ferra supplies leading aerospace companies such as Airbus, BAE, Boeing, EADS, GE Aviation, Thales, Goodrich, Lockheed Martin, Marvin Engineering, Northrop Grumman, Pratt & Whitney, Raytheon, and Rolls-Royce. Key projects the company has worked on include the F-35 Lighting II, the Airbus A380, the Eurocopter TIGER and NH90, and the Boeing 747, 757, 767, F-18, CH-47, P-8, and JDAM ER.