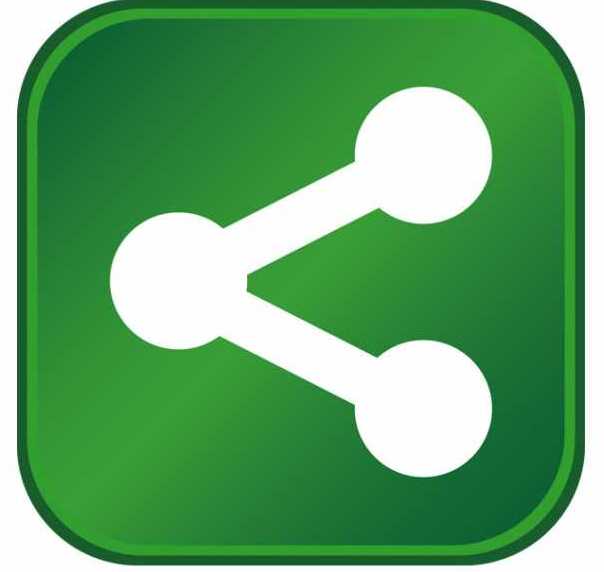 At the Farnborough International Airshow, Belgium-based Asco Incorporated announced that it will be opening a new U.S. production facility in Stillwater, Oklahoma.
Asco, is a technology specialist and world class provider of supply chain integration in design, development, precision machining, processing, and certified assembly of complex high strength metallic aircraft components. Asco specializes in lift devices, mechanical assemblies and major functional components for the aerospace industry.
"Oklahoma was the best location for our facility, said Christian Boas, CEO Asco Group, "The state is centrally located in North America and has an existing aerospace industry which is thriving."
"Oklahoma has a highly skilled workforce which specializes in our industry and the state has offered us assistance in training our new workforce."
The new Stillwater plant will represent the latest in technology and lean manufacturing practices. The state-of-the-art facility will house machining, heat and surface treatment, and assembly operations for complex machined parts made of titanium, steel and aluminum. With this new comprehensive manufacturing unit in North America, Asco will be prepared to meet the needs of clients and ramp up new and legacy programs.
"The United States was a natural choice for Asco as it will allow the company to trade in the same currency as our clients, better balancing euro/dollar ratios," added Boas.
"I am thrilled to welcome Asco to the Oklahoma community," said Governor Mary Fallin of Oklahoma. "Oklahoma has one of the strongest aerospace sectors in the U.S., and we are quickly becoming an international destination for the industry. Today's announcement is one more indication that our commitment to pro-business policies is helping to attract jobs and businesses to the state. Oklahoma is proud to host Asco and we look forward to a long and successful partnership with the company and its employees."
With the support of both a fully equipped American manufacturing unit and a design center in the United States, Asco will strengthen its position as a preferred supplier to its customers.
"We will work closely with Asco to ensure its transition into the Oklahoma market is smooth," said Dave Lopez, Secretary of Commerce for the Oklahoma Department of Commerce, "Asco will be an excellent addition to our aerospace community."
The consolidation in North America represents a strategic fit for Asco and adds to its global presence, with production sites in Belgium, Canada and Germany and service offices in Brazil and France.
The Oklahoma facility is Asco's second operation in the U.S. and third in North America. The Stillwater production site will serve as new manufacturing center of excellence, providing support to Asco's clients in North and South America.
The Stillwater facility capital investment is expected to be $60M with 250 employees by 2014 and in phase two is expected to bring an additional $30M-$40M in capital investment and 350 jobs.
In 2012 Asco installed a dedicated design center to serve North America in Mulkiteo, Washington. The operation provides solutions for Research, Technology and Design activities.
About Asco
Asco, incorporated in 1954, is a proven technology specialist and supply chain integrator in design, development, precision machining, processing, and certified assembly of complex high strength metallic aircraft components (high-lift devices, landing gear components, and engine attachments). Asco is headquartered in Zaventem, Belgium with operating subsidiaries in Germany and Canada combined with service offices in Brazil, France and the US. Today, the Asco Group employs 1,250 people. Its worldwide, 100% Aerospace customer base includes most aircraft manufacturers as well as many related Tier-1 and Tier-2 suppliers. For more information visit www.asco.be
About Oklahoma Department of Commerce
The Oklahoma Department of Commerce is the primary economic and business development entity in the state. The Oklahoma Department of Commerce works with state leaders, economic development entities and communities to increase the quantity and quality of jobs in Oklahoma. For more information, log on to www.OKcommerce.gov or call 1-800-879-6552.